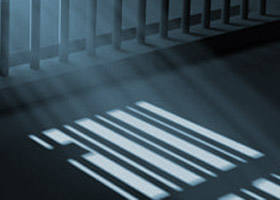 The arrested practitioners were mostly in their 60s and were apprehended in 2019, right around the 20-year anniversary of the April 25 peaceful appeal in Beijing. They have been held in detention almost continuously since their arrests, and were only recently sentenced to prison.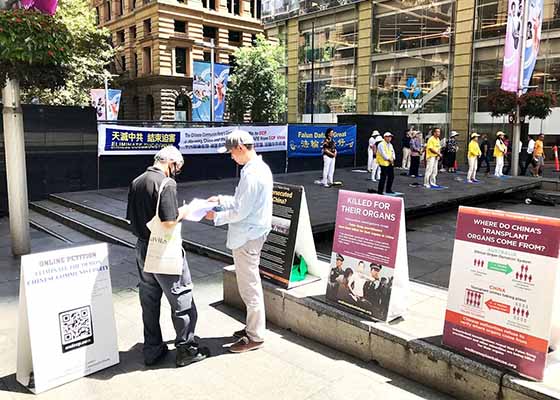 Echoing the comments of several others, one passerby who stopped by the Falun Dafa event said, "The CCP should be held accountable for all the bad things it has done. The Party has infiltrated governments around the world. It uses economic benefits to bribe them. Activities like this are great because they spread the truth."
Only two years after Ms. Fu Yanfei finished serving three years in prison for her faith in Falun Gong, she was sentenced to five more years for raising awareness about the persecution of the practice. Her elderly parents-in-law are struggling to care for her 14-year-old autistic son.
The journey of a diligent practitioner who let go of her self-interests and created many opportunities to clarify the truth to government officials.
A predestined relationship with Falun Dafa seemed to draw a California woman to take up the practice. Since learning the exercises, Julie has experienced tremendous health benefits and inner calm.
A woman who was looking for good principles to live by found Falun Dafa and shares her joy of practicing with her co-workers and patients with many of them quitting the communist party.
~ Voices of Support Worldwide ~
~ Accounts of Persecution ~
~ Improving Oneself ~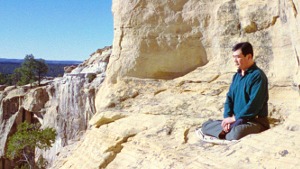 Master Li quietly watching the world from amidst the mountains after leaving New York following July 20th, 1999. (Published January 19, 2000)