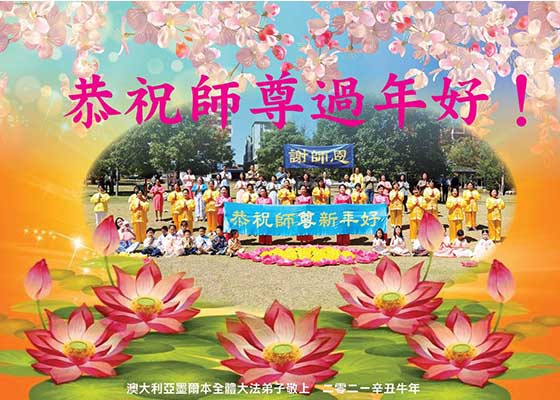 Before the Chinese New Year, Minghui received a large number of greetings from around the globe to thank Falun Dafa and its founder, Mr. Li Hongzhi. Some who sent greetings said they were grateful for their improved health and well-being after practicing Falun Dafa, while others said they would continue to live by Falun Dafa's principles of Truthfulness, Compassion, and Forbearance.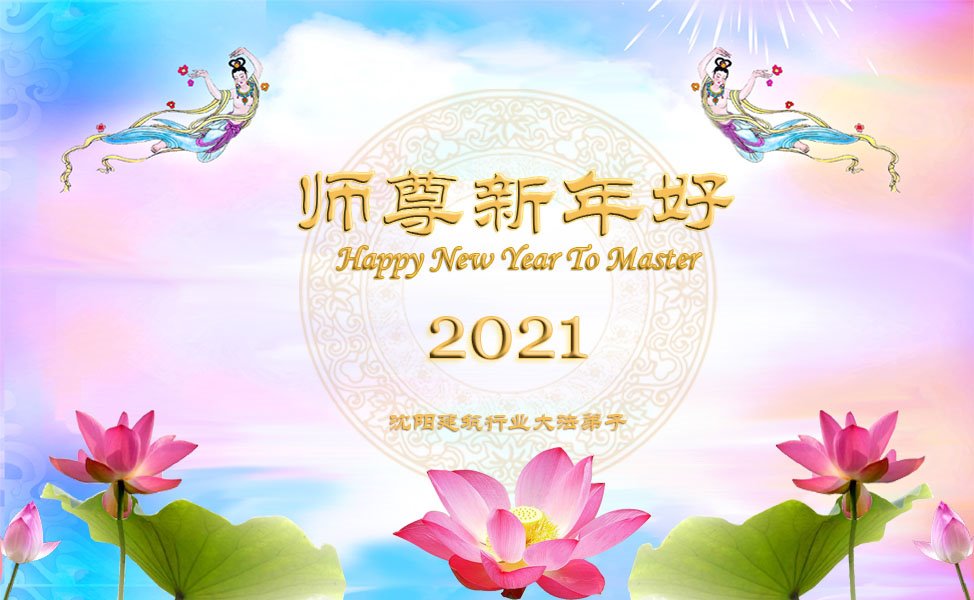 Since its introduction to the public 29 years ago, practitioners from all walks of life have been cultivating Falun Dafa and following the principles of Truthfulness-Compassion-Forbearance. Today we present Chinese New Year greetings from Dafa practitioners employed in a wide variety of professions, from the trades and industry, to agriculture and banking, to the fine arts.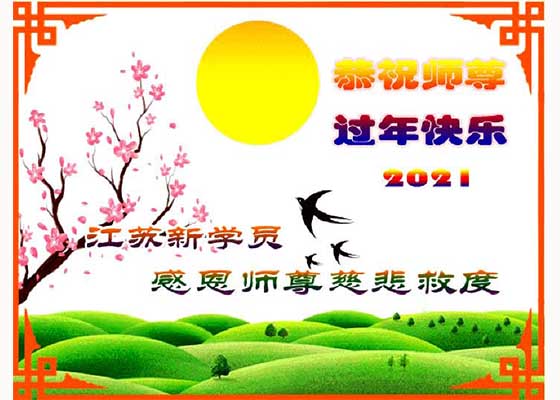 As the 2021 Chinese New Year approaches, practitioners from around the world are thankful to Falun Dafa for the great spiritual and physical benefits they have received. This report features some greetings received by Minghui from new practitioners addressed to Mr. Li Hongzhi, the founder of Falun Dafa.
On Chinese New Year's Eve, New Zealand practitioners gathered to celebrate and send greetings to the founder of Falun Dafa. One shared, "I am very grateful to Master Li for saving me and turning me into a calm, strong and forgiving person."
A look at past plagues may provide some warning as to how quickly and mysteriously a pandemic can progress.
"I would have fallen into despair if it hadn't been for Falun Dafa! During these uncertain times, I am filled with hope."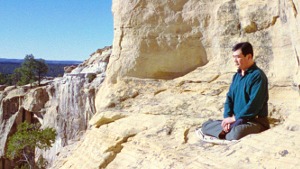 Master Li quietly watching the world from amidst the mountains after leaving New York following July 20th, 1999. (Published January 19, 2000)