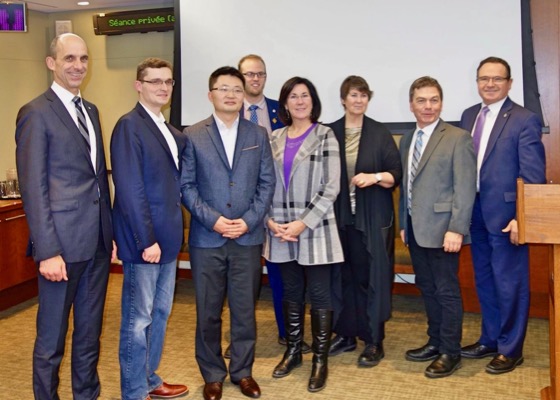 After viewing the documentary film Letter from Masanjia in the Canadian Parliament, MPs were moved and saddened at the plight of the film's protagonist, and Falun Gong practitioners being persecuted in China. One senator said, "What's happening to Canadian citizen Sun Qian and other Falun Gong practitioners is clearly a violation of the UN Universal Declaration of Human Rights, and the Convention Against Torture."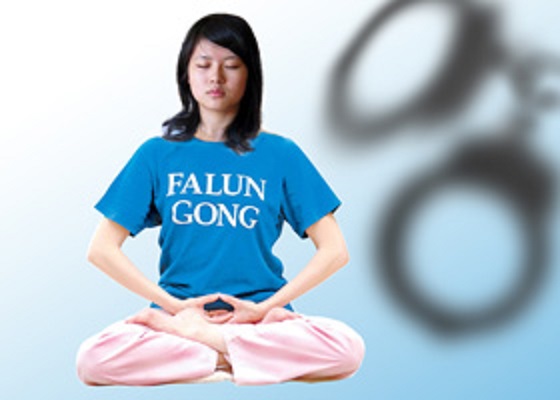 As the 70th anniversary of the Universal Declaration of Human Rights approaches, numerous Falun Gong practitioners in China are still suffering human rights abuses for refusing to renounce their faith. Thirty-one practitioners were recently confirmed to have been sentenced to prison in November 2018, bringing the year-to-date number of sentenced practitioners to 831.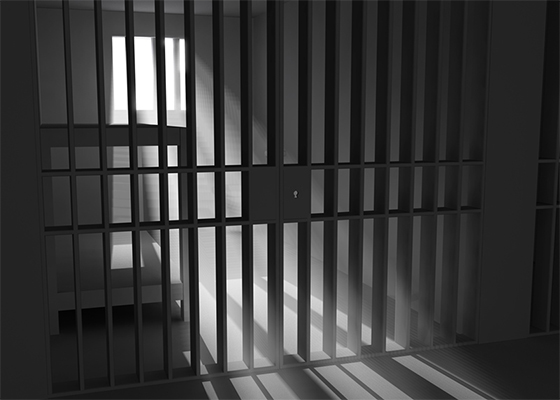 A Falun Gong practitioner, who is in her 70's, was initially given 2.5 years to be served outside of prison after she was coerced into renouncing her faith. When she retracted her words, her sentence was changed to 2.5 years in prison with a 20,000 yuan fine. When her family appealed to the judicial authorities, they were met with the words, "It's none of my business if she dies there."
Concerns were raised that China has been actively interfering in Australia's domestic affairs when the Chinese Consulate's attempt to block practitioners from participating in the parade was exposed.
The band was invited to participate in the annual West Chester Christmas Parade on November 30. The parade was named one of America's top ten Christmas events in the U.S. to see Santa Claus. Despite the rain, nearly 40,000 people came out to celebrate the holiday season.
A 69-year-old woman in Chongqing is facing indictment for submitting a complaint against Chongqing Women's Prison for torturing her while she was incarcerated there for refusing to renounce Falun Gong.
~ Accounts of Persecution ~
~ People in China Awaken to the Truth ~
~ Clarifying the Truth ~
~ Improving Oneself ~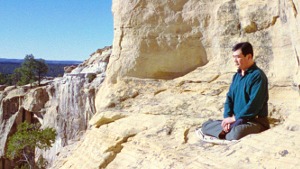 Master Li quietly watching the world from amidst the mountains after leaving New York following July 20th, 1999. (Published January 19, 2000)