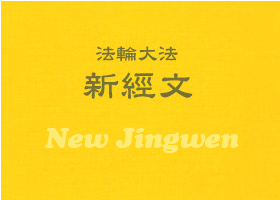 Dafa disciples' Fa conferences are great opportunities for you to help one another improve, identify where you fall short, and correct whatever might be off in your cultivation. Cultivation is not for worldly ends, but for the elevation of your being and for establishing your future.
(Team Yellow Translation)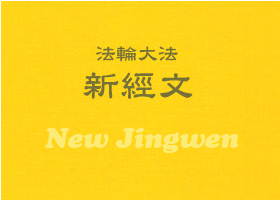 A Dafa disciples' Fa conference is a great opportunity for improving together, finding where you fall short, and rectifying your cultivation state. Practicing cultivation is not about attaining anything in the world, rather it has to do with the elevation of a being and the making of a being's future; especially at this final stage, it is a being's choice of whether or not to exist in the future.
(Team Blue Translation)
Volunteers for Doctors Against Forced Organ Harvesting (DAFOH) informed medical professionals about the ongoing, state-sanctioned killing of prisoners of conscience for organs in China.
Visitors to the community fairs were excited to learn the meditative Falun Dafa exercises while their children folded paper lotus flowers.
Falun Gong practitioners participated in a community event in Malaysia on November 17, 2018. They introduced the practice and told visitors about the Chinese Communist Party's persecution, including the state-sanctioned organ harvesting from practitioners.
~ Health Benefits ~
~ Rallies & Protests ~
~ Imprisonment & Forced Labor ~
~ Accounts of Persecution ~
~ Podcasts ~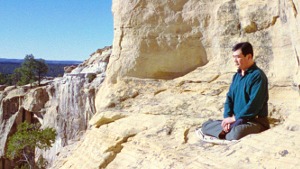 Master Li quietly watching the world from amidst the mountains after leaving New York following July 20th, 1999. (Published January 19, 2000)