Mr. Li Hongzhi, founder of Falun Dafa, revealed on January 15 that the pandemic had claimed 400 million lives in China since it broke out three years ago. He also pointed out that the 2003 SARS killed 200 million Chinese.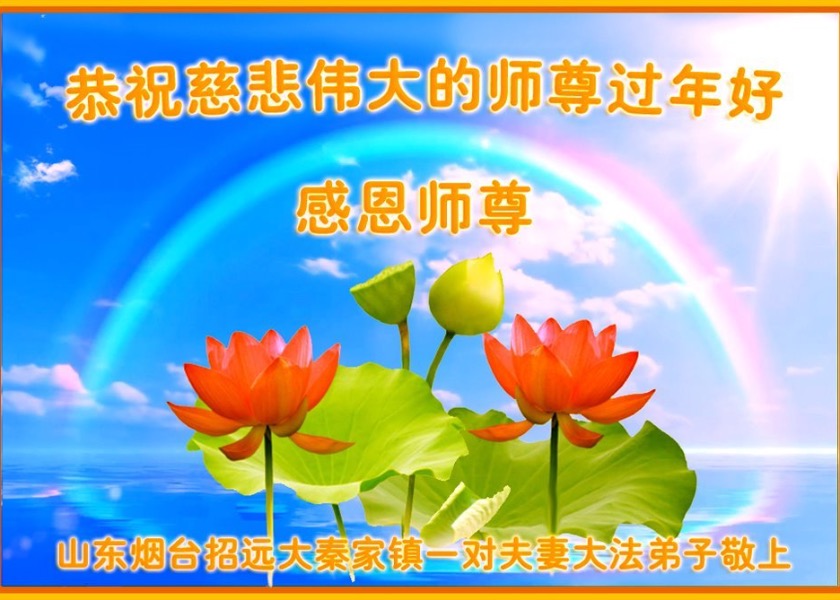 "We know cultivation means one needs to constantly improve oneself and let go of bad thoughts. It is indeed serious and sacred."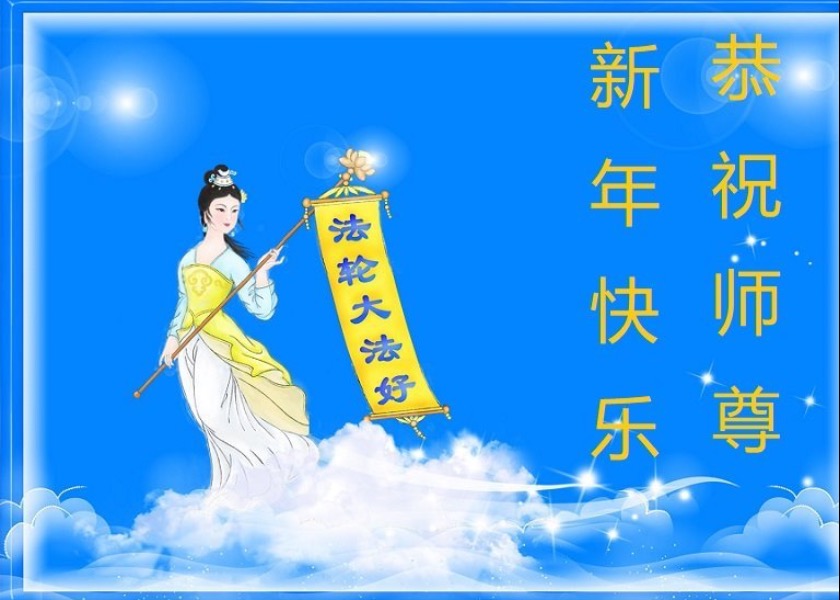 Since its public introduction in May 1992, millions of practitioners have benefited from the teachings of Falun Dafa.


Latest Articles



Focus Topics