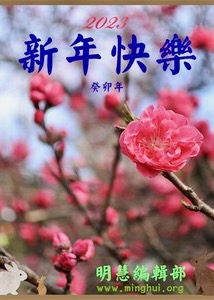 "To ensure a healthy and safe new year, we sincerely wish our readers could continue learning the facts about Falun Dafa and the truth of the ongoing pandemic in China."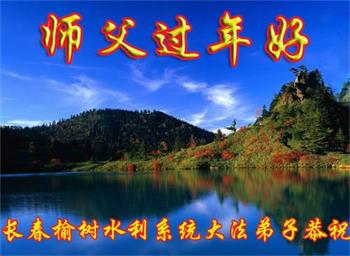 We received greetings from practitioners working in both the public and private sectors in China. They wish Master Li a happy Chinese New Year and vow to keep working diligently to save more people.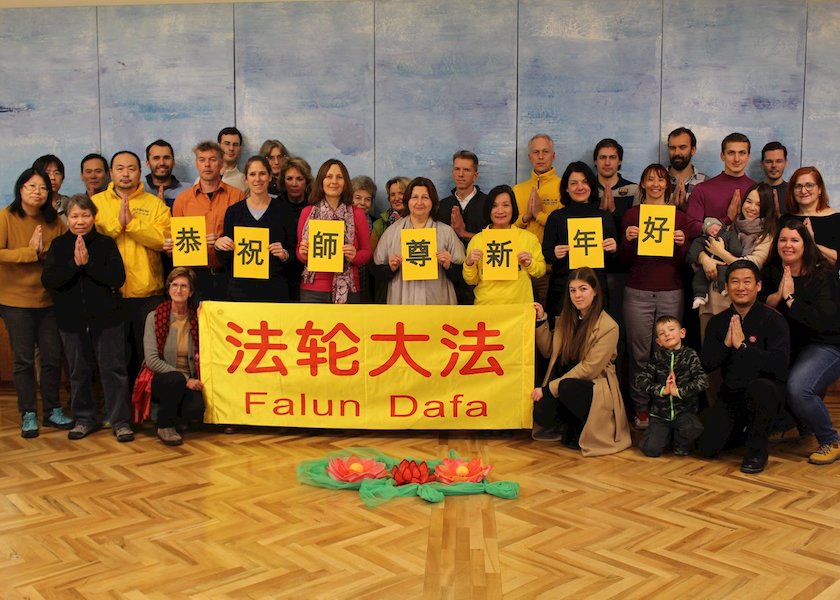 A New Year has begun with a new beginning. Practitioners from around the world are truly grateful for the compassionate salvation by Mr. Li Hongzhi, founder of Falun Dafa, and wish him a Happy Chinese New Year.


Latest Articles



Focus Topics