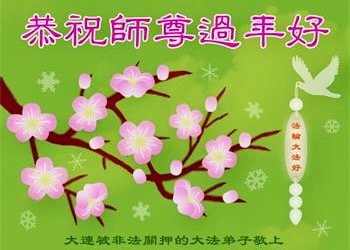 The persecution remains unabated in 2023, but true cultivators of Falun Dafa have never been deterred. Instead, they have become more steadfast and mature over the past 23 years.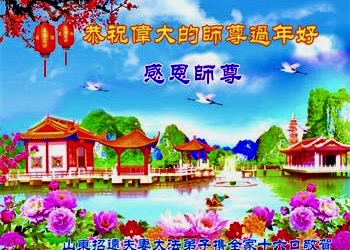 It was another year that the Chinese Communist Party (CCP) continued to persecute Falun Dafa and its practitioners. But Dafa practitioners have been able to follow Master to cultivate well and overcome tribulations.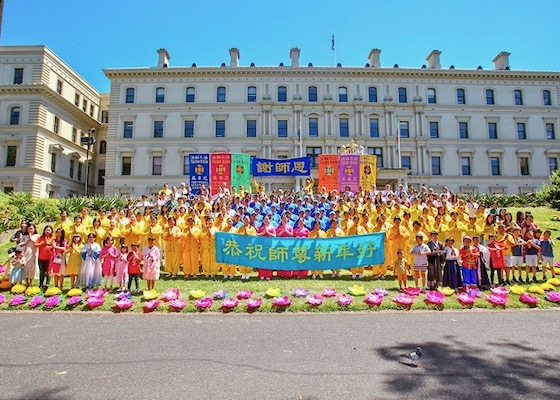 Practitioners from many ethnic groups in Melbourne, Australia, gathered in the city's Treasury Garden to wish Mr. Li Hongzhi a Happy New Year, with sincere, heart-felt gratitude. This greeting includes several of their stories.


Latest Articles



Focus Topics