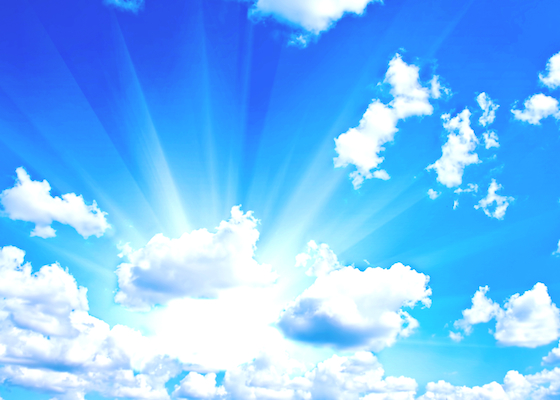 A Falun Gong practitioner in Hubei Province reports that the chaos brought about by the coronavirus pandemic over the past few months has made many people in China more receptive to hearing about and acknowledging the truth about the Chinese Communist Party, including its persecution of Falun Gong. As one man observed, "When the CCP collapses under the weight of all its bad deeds, anyone affiliated with it could be in danger."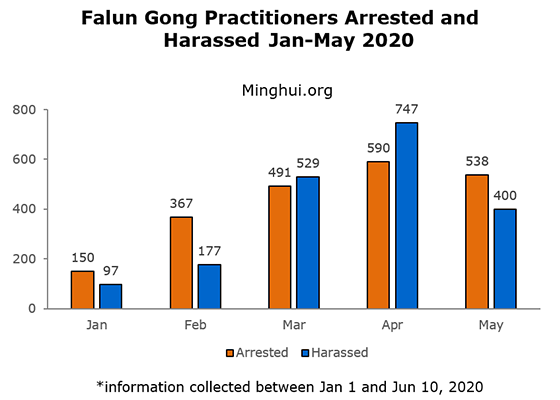 Last month saw 538 Falun Gong practitioners arrested for their faith in China, and 310 of them remain in custody at the time of writing. The same month also recorded 400 practitioners harassed for their faith, including a 92-year-old professor and a 9-year-old girl. The arrest and harassment cases took place in 26 provinces and municipalities.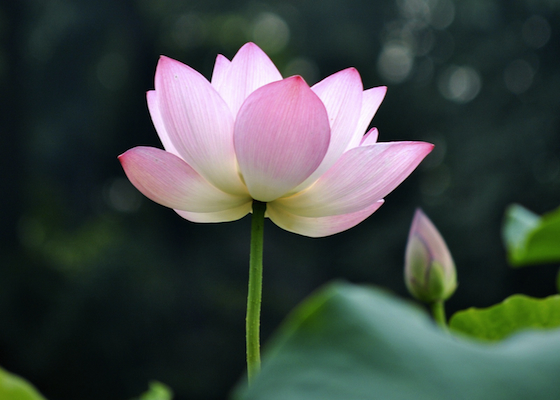 A Falun Dafa practitioner's father had a highly dangerous heart condition. The practitioner told his father that the power of Dafa could help him if he believed in it. At first, his father was not convinced, but when he realized it was true and trusted in Dafa, he was completely healed.
Practitioners held their protest on June 10, the day in 1999 that the 610 (6/10) Office was set up to carry out the Chinese communist regime's persecution of Falun Dafa. The agency was given the power to override both the police and judicial systems.
Ms. Sheng Xiangmei and Ms. Wang Yingjun have been held for nearly a year at a detention center and have been denied family visits.
After the coronavirus restrictions were lifted, the Metropolitan Municipality of Mersin invited Falun Dafa practitioners to demonstrate the exercises and introduce the practice along the city's busiest coast.
~ Young Practitioners' Experiences ~
~ Clarifying the Truth ~
~ Journeys of Cultivation ~
~ Podcasts ~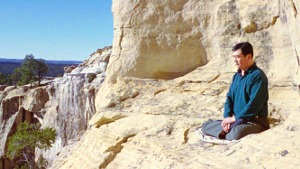 Master Li quietly watching the world from amidst the mountains after leaving New York following July 20th, 1999. (Published January 19, 2000)