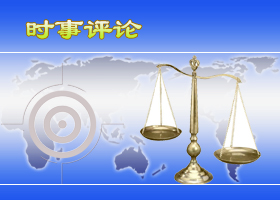 The current, unfortunate pandemic may allow us to better recognize and understand the harm done by the Chinese Communist Party to China and the rest of the world. A close examination of the CCP reveals that it shares some common characteristics with the coronavirus. In that sense, the CCP is in itself a virus that is attacking humankind just like the coronavirus. To ward off the attack, it may be best to practice social and economic distancing from the CCP.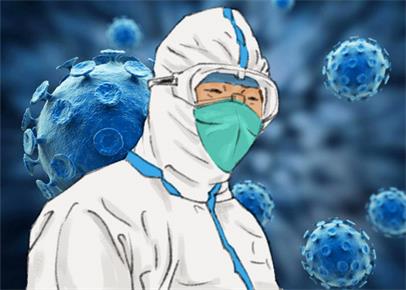 According to insiders, the CCP's Propaganda Department issued an urgent notice to the state media to reduce reports boasting of China's "victory" in the fight against the virus and bashing foreign countries' "failure" in handling the pandemic. At the same time, all research papers related to the coronavirus outbreak must now be approved by the Division of Science and Technology before they are published.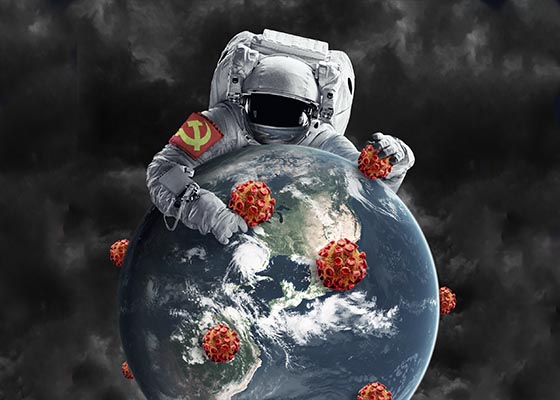 A perspective on why the Chinese people believe the lies perpetuated by the Chinese regime regarding the pandemic and other catastrophes that have happened in the past, and how many people in other countries have now witnessed how they were lied to about the initial outbreak and under-reporting of the numbers of infected cases and deaths.
The Party continues to stir nationalistic sentiment in its attempt to control public opinion and cast itself as the savior of China and the world.
More countries are moving to hold the WHO accountable for its actions.
Its disregard for people's well-being can be seen in the way it has distributed relief supplies, handled ashes of the dead, and enacted risky policies to stimulate the economy.
~ Perspective ~
~ Wuhan Virus ~
~ Accounts of Persecution ~
~ Improving Oneself ~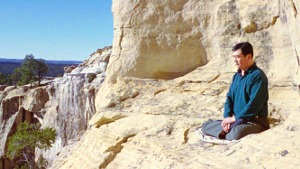 Master Li quietly watching the world from amidst the mountains after leaving New York following July 20th, 1999. (Published January 19, 2000)