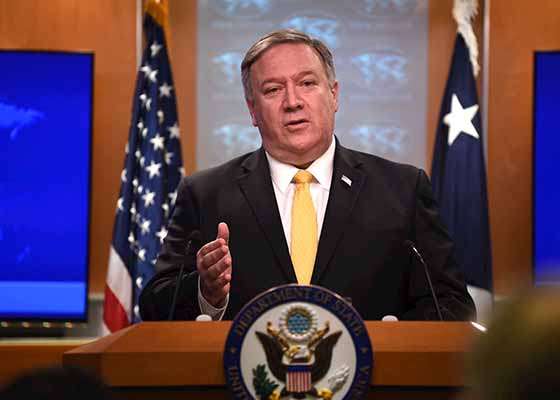 On March 11, 2020, the U.S. State Department released the 2019 Country Reports on Human Rights Practices, which mentioned the persecution of Falun Gong and human rights lawyers in China numerous times.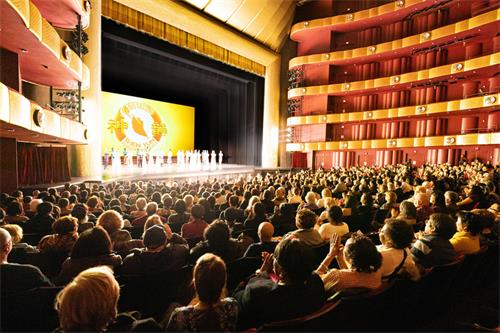 During the first week of March, the New York-based Shen Yun Performing Arts performed in cities in the United States, Canada, and Australia. "[Shen Yun] brings back the beauty and the caring and the emotional aspect of the ancient traditional dance of China," one audience member said.
As the coronavirus outbreak that the Chinese Communist Party tried to cover up turns into a pandemic, some observers have noted that the hardest-hit countries are those with the closest ties to the Chinese regime. This commentary examines the deeper reasons behind the spread of the virus and what people can do to keep themselves safe.
A practitioner who had been persecuted to the point of becoming paralyzed, after being confined to a wheelchair and bedridden for 13 years, regains the ability to stand and walk, with righteous faith in Falun Dafa.
Zhonghua was part of a criminal syndicate that smuggles drugs. He was sentenced to life imprisonment due to his numerous crimes. His twin brother, who was also part of the gang, was sentenced to more than 30 years. Their families had given up on them. An unexpected opportunity completely changed the brothers' lives.
The story of a practitioner who eliminated fear after reading an article written by a practitioner who had clarified the facts about Falun Dafa for 13 years without being persecuted.
~ Clarifying the Truth ~
~ Improving Oneself ~
~ Podcasts ~
~ Perspective ~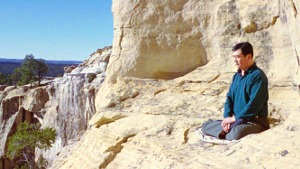 Master Li quietly watching the world from amidst the mountains after leaving New York following July 20th, 1999. (Published January 19, 2000)