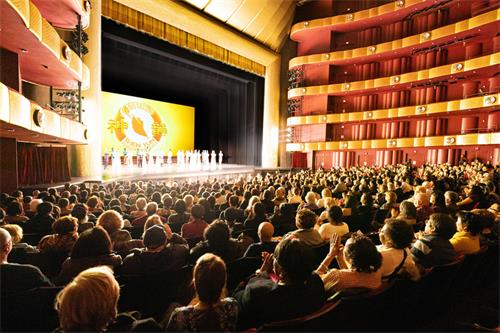 During the first week of March, the New York-based Shen Yun Performing Arts performed in cities in the United States, Canada, and Australia. "[Shen Yun] brings back the beauty and the caring and the emotional aspect of the ancient traditional dance of China," one audience member said.
As the coronavirus outbreak that the Chinese Communist Party tried to cover up turns into a pandemic, some observers have noted that the hardest-hit countries are those with the closest ties to the Chinese regime. This commentary examines the deeper reasons behind the spread of the virus and what people can do to keep themselves safe.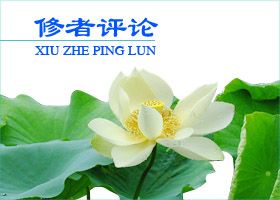 Under the guise of "transparency" the CCP continues to tighten its control over information related to the coronavirus — in the same manner that it distorts the facts about Falun Gong and hides the crimes of the ongoing 20-year persecution.
Faculty, staff, and students were interested in learning about Falun Dafa and more than 80 people joined the Falun Dafa Club on campus.
Stories of how a practitioner used compassion when handling problems. She was once hit on her tricycle, and even though it was not her fault, she paid for the other woman's hospital bill so that she could talk to her about Dafa.
A middle school teacher uses a lot of patience to open the hearts of her students to understand the goodness of Dafa.
~ Accounts of Persecution ~
~ Health Benefits ~
~ Improving Oneself ~
~ People in China Awaken to the Truth ~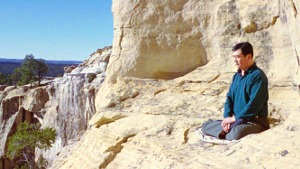 Master Li quietly watching the world from amidst the mountains after leaving New York following July 20th, 1999. (Published January 19, 2000)