As the coronavirus outbreak that the Chinese Communist Party tried to cover up turns into a pandemic, some observers have noted that the hardest-hit countries are those with the closest ties to the Chinese regime. This commentary examines the deeper reasons behind the spread of the virus and what people can do to keep themselves safe.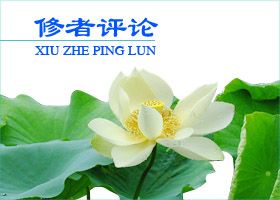 Under the guise of "transparency" the CCP continues to tighten its control over information related to the coronavirus — in the same manner that it distorts the facts about Falun Gong and hides the crimes of the ongoing 20-year persecution.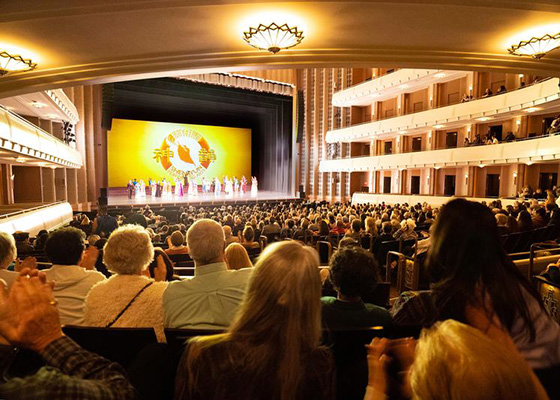 The classical Chinese dance company performed shows in the United States, New Zealand, Germany, and Switzerland during the week of February 25 through March 1, 2020. Both new and returning audience members expressed excitement after seeing the show. "You could feel the spirit in the dance and it comes across," said a Pennsylvania state senator.
Australia's largest health, well-being, and natural therapies expo attracted dozens of exhibitors and more than 10,000 visitors, many of whom stopped at the Falun Dafa booth to learn more about the popular mind-body practice.
In its response to the coronavirus epidemic, the Chinese Communist Party (CCP) has shown how a totalitarian regime considers it more important to maintain its power than to ensure people's health and safety.
Sadly, the plight of this family seeking justice in China has been a common occurrence in the persecution of Falun Gong.
~ Accounts of Persecution ~
~ Health Benefits ~
~ Improving Oneself ~
~ Clarifying the Truth ~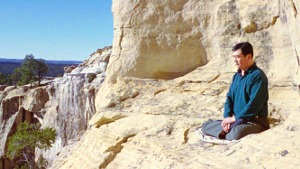 Master Li quietly watching the world from amidst the mountains after leaving New York following July 20th, 1999. (Published January 19, 2000)