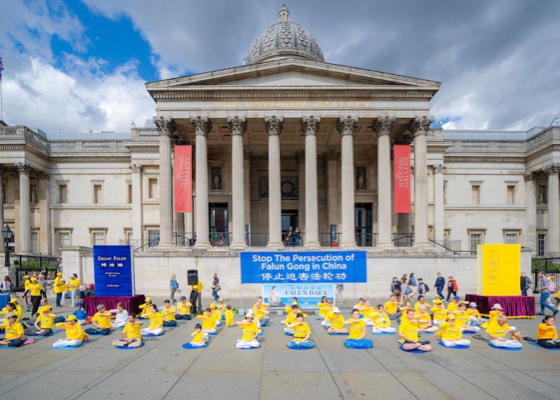 After the European Fa Conference concluded on August 31, Falun Gong practitioners held events at a number of London landmarks to introduce the benefits of the practice and to raise awareness of the ongoing persecution in China. London residents and tourists had the opportunity to sign petitions calling for an end to the atrocities in China. Chinese visitors were also able to learn about Falun Gong and see through the Chinese regime's lies and slander about the practice.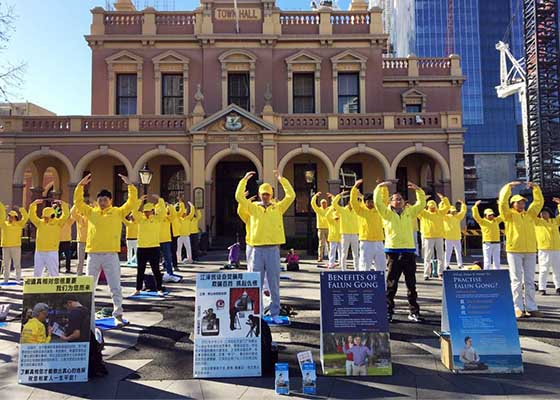 Government officials, community leaders and Falun Gong practitioners contrasted the Chinese Communist Party's violence with Falun Gong's peaceful teachings. "These principles, Truthfulness-Compassion-Forbearance, clearly demonstrate values that all of us should embrace," said a local resident.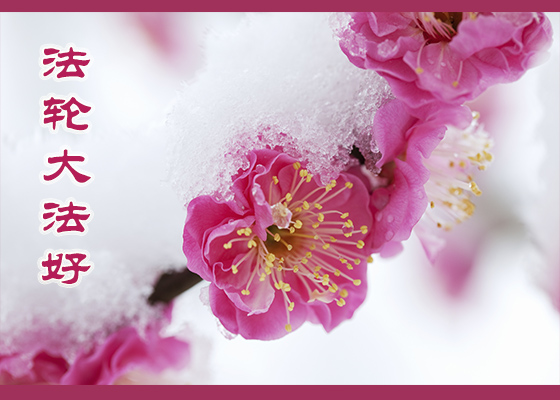 "The village officials told the township government the reactions from the villagers about me. They also told them how outstanding my performance was at the school. They demanded the township officials not do anything to me, or the villagers wouldn't accept it. In the end, the township officials dismissed their plan to send me to the brainwashing center. I took the opportunity to explain to more parents and teachers about Falun Dafa and the persecution."
Practitioners in Oakland, Philadelphia, Bern, and Adelaide recently held events to introduce Falun Gong and raise awareness of the Chinese Communist Party's persecution.
The peaceful protests were held on Trafalgar Square and in front of the Chinese Embassy. Passersby were moved by the vigils and showed their support by signing a petition calling for an end to the persecution.
"From being 'the other woman' to having my own family, from simply cultivating myself to clarifying the truth about Dafa, my path has not been easy, but Master never gave up on me."
~ Accounts of Persecution ~
~ Experience Sharing Conferences ~
~ Clarifying the Truth ~
~ Journeys of Cultivation ~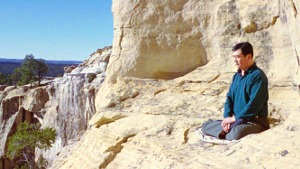 Master Li quietly watching the world from amidst the mountains after leaving New York following July 20th, 1999. (Published January 19, 2000)