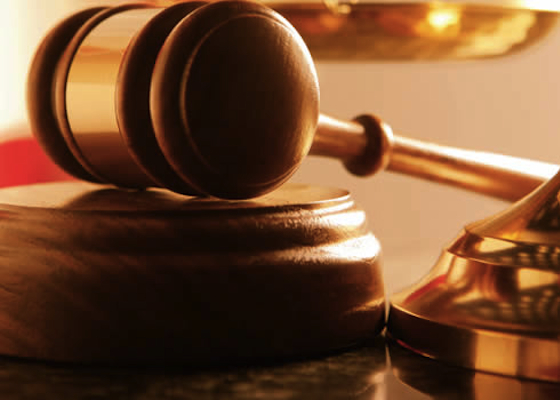 China's court system has been used as a tool to carry out the Communist Party's persecution of Falun Gong since the beginning. Traditional Chinese culture includes a belief in karmic retribution, the principle that good is rewarded while evil is punished. This report covers a collection of cases in which judges in China have suffered misfortune after participating in the persecution.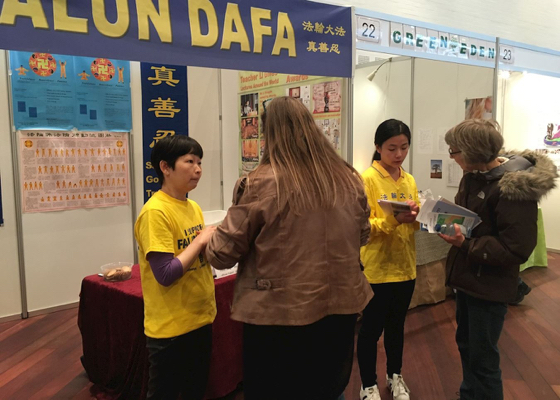 A recent Body and Mind Expo in Aalborg provided an opportunity for many people to learn about Falun Gong. The central principles of the practice – Truthfulness, Compassion and Forbearance – resonated with expo attendees. As one visitor remarked, "If most of the people in the world could follow these principles, there would be no hatred and war, and the world would be a wonderful place."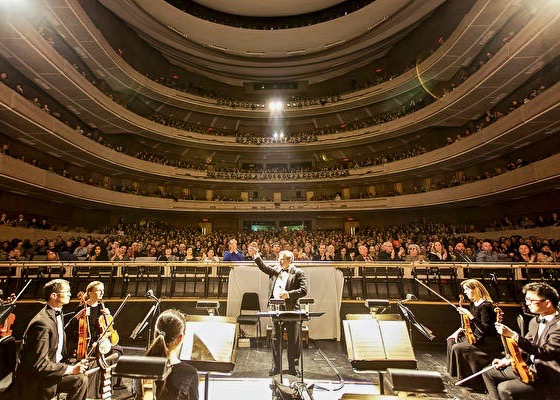 New York based Shen Yun Performing Arts presented twenty-two shows in seven U.S. and Canadian cities on February 28 through March 5. The show was described as "extraordinary and "inspiring." A former Toronto councillor commented, "...it is an experience of bringing the divine to this world, and it is in the costumes, in the fabrics, the colors, in the spirit of the show, in the smiles on the faces, and the beauty of the performances."
A panel of speakers from around the world presented at the International Multidisciplinary Conference on Prevention of Mass Violence and Promotion of Tolerance.
Practitioners introduced Falun Gong to exhibition attendees and raised awareness of the persecution it faces in China.
Witnessing the physical and mental changes in me, my husband understands the miraculous nature of Falun Gong. His health has greatly improved along with his morals. When facing danger, he has been protected from harm.
~ Accounts of Persecution ~
~ Health Benefits ~
~ Falun Dafa's Divine Power ~
~ Journeys of Cultivation ~
~ Improving Oneself ~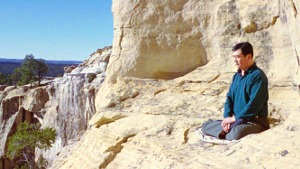 Master Li quietly watching the world from amidst the mountains after leaving New York following July 20th, 1999. (Published January 19, 2000)