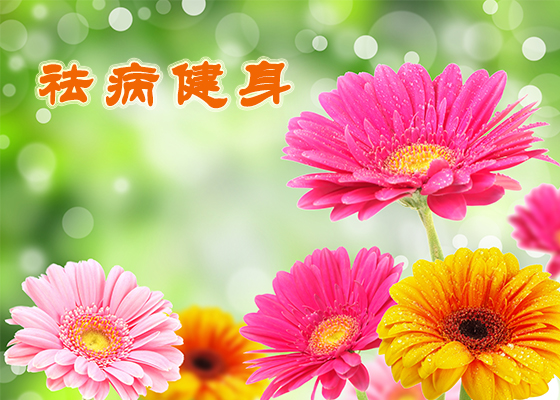 A woman with recurrent breast cancer who endured surgery and four sessions of chemotherapy finally takes her mother's advice and reads the main text of Falun Gong. Her cancer disappears along with her other chronic illnesses. She stated, "Another positive change was my outlook on life. By reading the Falun Dafa books, I felt a sense of serenity and peace." Her husband's health also improved and he and their five-year-old son now practice with her.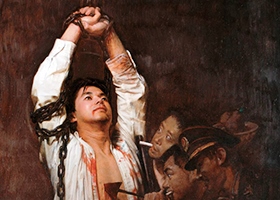 Mr. Liu is serving a 11.5-year prison term for suing former Chinese Communist Party leader Jiang Zemin, who ordered the persecution of Falun Gong in 1999. Mr. Liu was arrested in November 2015 while visiting his sister, after being forced to leave home in 2010 and going from place to place to avoid arrest. He was put in prison even though he failed to meet the minimal physical requirements for imprisonment.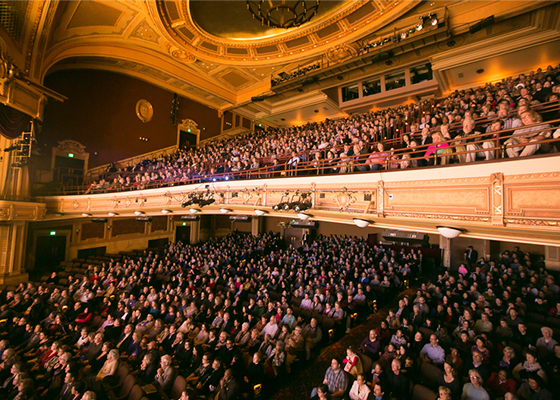 Shen Yun received an outpouring of commendations from audience members from many professions. "I've never seen anything so beautiful in my life," "I think that [the divine] was really well shown. It was well captured," "It's the most inspiring show I have seen. They are the best in the world," were some of the comments. More shows and seats were added to some of the venues to meet the demand.
A practitioner tells how Falun Dafa helped him to become trustworthy and well respected at work, how his son and mother recovered from their illnesses, and how his wife miraculously recovered from a serious car accident.
Sentenced to from 3 to 6 years in prison and fined over 10,000 yuan each, these 4 Falun Gong practitioners have appealed their sentences.
A practitioner's son learns the meaning of tolerance and not fighting back in elementary school. He resented his strict father as a child but forgave him after learning Falun Gong and was thankful for his parents' support after graduating from college.
~ Organ Harvesting ~
~ Accounts of Persecution ~
~ People in China Awaken to the Truth ~
~ Clarifying the Truth ~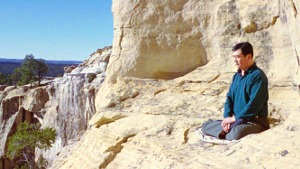 Master Li quietly watching the world from amidst the mountains after leaving New York following July 20th, 1999. (Published January 19, 2000)