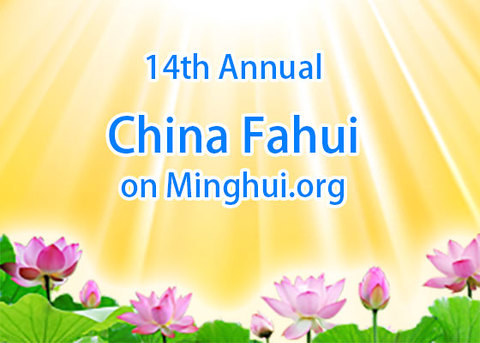 "Guard Wu slapped me in the face, but I did not feel any pain. She then kicked me hard, and I did not feel anything either. 'All right then. Now let's get to business,' she said and picked up an electric baton. I looked at the baton and repeated the verses for sending forth righteous thoughts. The baton would not discharge no matter how many times she tried. Frustrated, she threw the baton away and returned to her desk."
When a practitioner identifies a strong attachment to validating herself, she realizes that is why others have found fault with her and why that bothered her so much. "I had a better understanding of Master's teaching that nothing is a coincidence. Since then, whenever I run into conflicts, I remind myself that nothing is coincidental and that I need to look inward."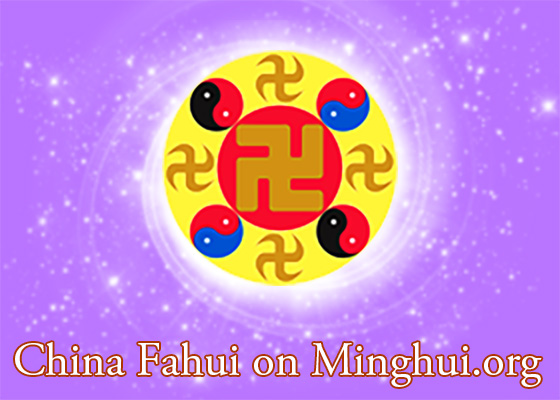 A practitioner's journey from beginning the practice, triumphing over persecution and experiencing the wonder of Dafa's teachings. "It has been over 20 years since I started practicing Falun Gong. There are many marvelous experiences and stories that I have not written down. There has been difficulty every step of the way. But Master has taken care of me every time."
Thousands of Book Fair attendees took information about Falun Dafa, and dozens bought a copy of its main book of teachings, Zhuan Falun.
"I went there to help these officers understand the seriousness of their actions and not to face them with hatred."
An elderly woman in Inner Mongolia describes how she benefited from practicing Falun Dafa and makes the best use of her resources to tell more people about Dafa and the persecution.
~ Podcasts ~
~ Accounts of Persecution ~
~ Journeys of Cultivation ~
~ Clarifying the Truth ~
~ Improving Oneself ~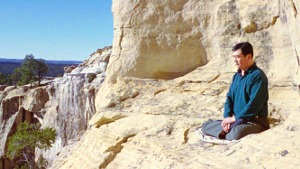 Master Li quietly watching the world from amidst the mountains after leaving New York following July 20th, 1999. (Published January 19, 2000)