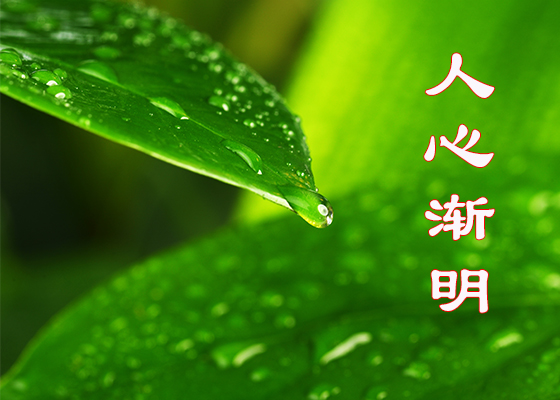 A practitioner shares her experiences with people who support and choose to stand by Falun Gong practitioners, and who treat them with kindness despite the government's full-fledged propaganda defaming the practice. They have supported, protected, and helped practitioners on various occasions, and they stand up for what they know is right.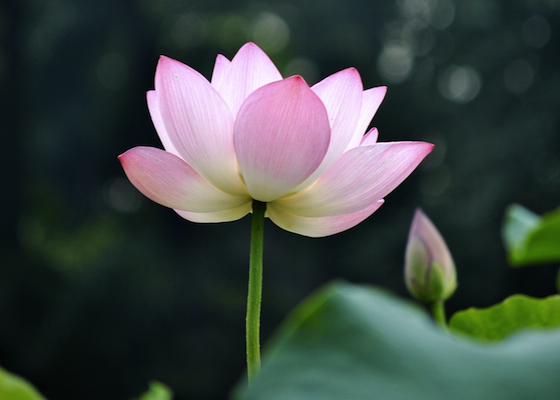 On the occasion of the traditional Moon Festival, thousands of people throughout China, from pre-teens to octogenarians, have sent greetings to express gratitude to the founder of Falun Dafa and the principles of Truthfulness-Compassion-Forbearance. "I am truly thankful that Master Li has bought Falun Dafa, something so wonderful, to us." "Knowing Falun Dafa is the best thing that has ever happened to me."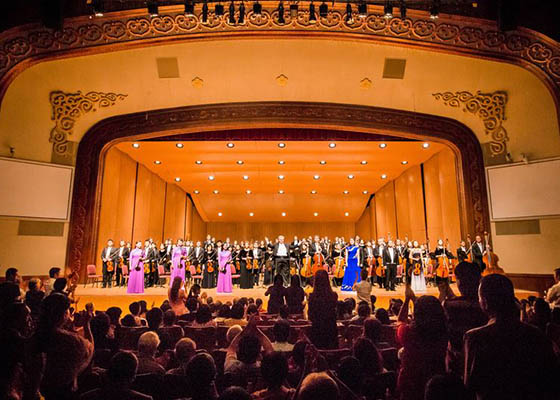 On the eve of the Moon Festival, Shen Yun Symphony Orchestra performed at Taipei Zhongshan Hall. The audience was thrilled, and their resounding applause and standing ovations brought the orchestra back onstage for three encores. "It is a gift from heaven and earth. It is the perfection of harmony," says the classic book Yue Ji about great music, and this is what the audience experienced with Shen Yun Symphony Orchestra.
Practitioners introduced the practice of Falun Dafa and the exercises at the event, whose focus was healthy food and healthy lifestyles.
A woman who was introverted and hateful changed to become open-minded, selfless and happy.
A 72-year-old practitioner who was detained in January received an indictment from the police in September. Her home was ransacked and her family was forced to pay bail for her release.
~ Experience Sharing Conferences ~
~ Clarifying the Truth ~
~ Improving Oneself ~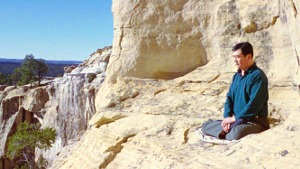 Master Li quietly watching the world from amidst the mountains after leaving New York following July 20th, 1999. (Published January 19, 2000)