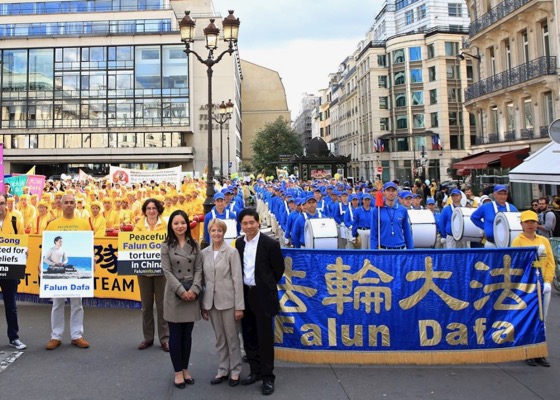 Former French Minister Françoise Hostalier attended a rally and march in Paris on September 30 to raise awareness of the ongoing persecution of Falun Gong in China. As president of the human rights organization Association Action droits de l'Homme, she reiterated the benefits brought by Falun Gong to society and practitioners and urged a stop to the brutal suppression.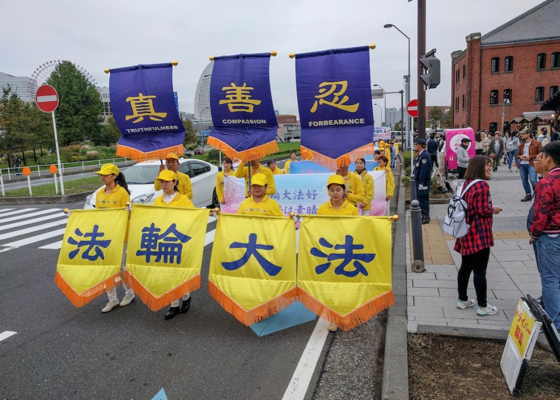 Falun Dafa practitioners marched in Yokohama to raise awareness of the persecution in China. Local residents were outraged by the atrocities in China, especially the Chinese regime's state-sanctioned organ harvesting of prisoners of conscience. Many showed their support for Falun Dafa by signing a petition calling for the prosecution of former Chinese leader Jiang Zemin for launching the now 18-year persecution.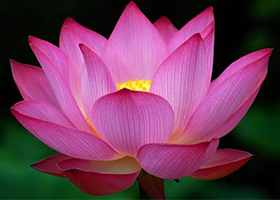 At least 50 Falun Gong practitioners across China have been arrested for asking bodies of government at various levels to publicly acknowledge the policy to persecute Falun Gong. Those arrested had participated in online group study and discussion. At the behest of a practitioner living in the United States, they signed the letter using their true identities, rather than pseudonyms as is often done when revealing one's true identity could be dangerous.
The practitioners were arrested hours apart. Many of them had been monitored by police for months before the mass arrest was carried out.
Ms. Sun Qian, 51, was arrested in February 2017 and tortured by police with pepper spray, beatings, and other mistreatment.
A practitioner in China describes how she remained firm in her belief during her illegal detention. She gained the respect of inmates and helped many to quit the Chinese Communist Party organizations.
~ Podcasts ~
~ Accounts of Persecution ~
~ Journeys of Cultivation ~
~ Improving Oneself ~
~ Clarifying the Truth ~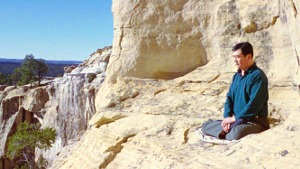 Master Li quietly watching the world from amidst the mountains after leaving New York following July 20th, 1999. (Published January 19, 2000)