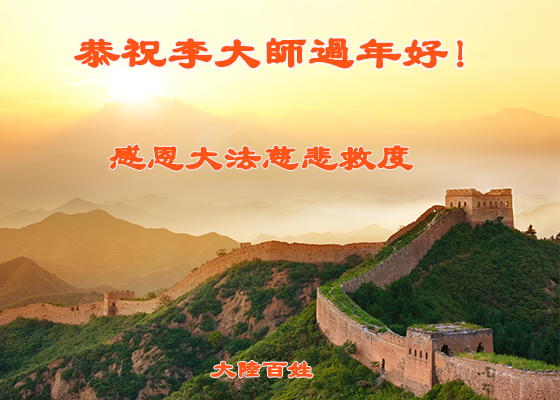 Despite the severe persecution of Falun Gong in China, many people learned the real story behind the persecution through practitioners' efforts. On the eve of Chinese New Year, supporters from throughout China sent greetings to Master Li Hongzhi, extending their gratitude for the good fortune they received, which they attribute to their belief in Falun Gong.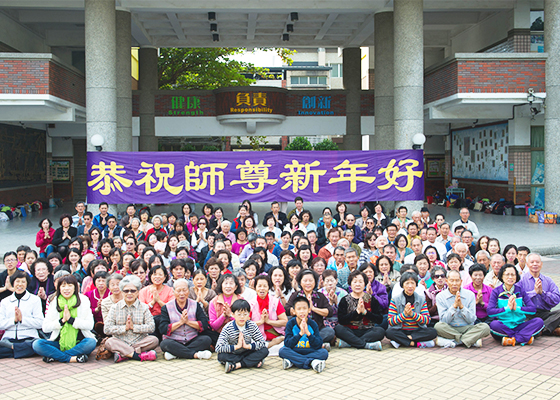 As the Chinese New Year approaches, practitioners across China are sending their warmest greetings to Master Li Hongzhi, the founder of Falun Dafa. Several practitioners from Taiwan recount how their health and character improved after learning Falun Dafa and how the practice teaches them to look inward for shortcomings during conflicts. "It is the beginning of a new life," reflects one practitioner.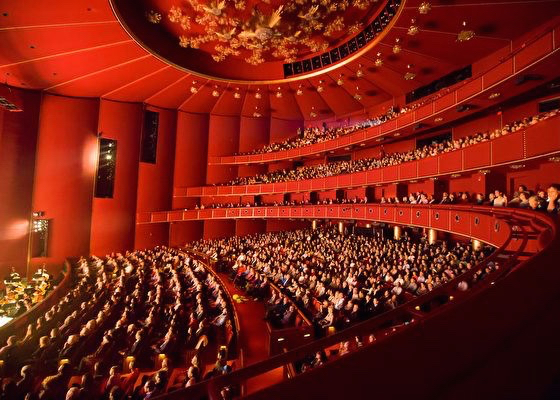 Theater-goers in Washington DC, Ontario, and California were treated to 5,000 years of China's divinely-inspired culture in sold-out and standing room only performances by Shen Yun Performing Arts. "Emotional," "inspiring," "magic," and "heavenly," were just some of the terms heard from people describing the shows. As one audience member put it, "I think we came here with an expectation to be entertained, and we came out of here inspired."
"Cultivating in Falun Dafa changed my life, attitude and even my appearance for the better! ... I would like to wish revered Master a Happy Chinese New Year!"
Seventeen years after the persecution first began, condemning practitioners to lengthy prison terms is still the norm in China. Twenty such practitioners from the Luzhou region alone have been identified.
Once again the CCP authorities override the justice system, as Ms. Liang is given a five-year prison sentence despite her case initially being deemed to lack evidence.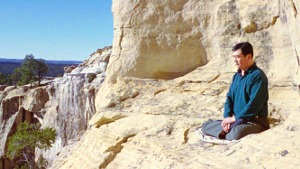 Master Li quietly watching the world from amidst the mountains after leaving New York following July 20th, 1999. (Published January 19, 2000)