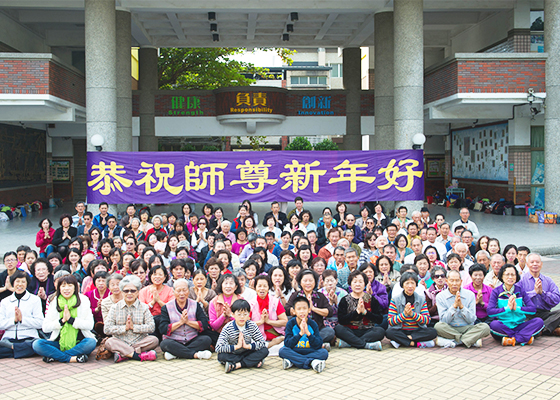 As the Chinese New Year approaches, practitioners across China are sending their warmest greetings to Master Li Hongzhi, the founder of Falun Dafa. Several practitioners from Taiwan recount how their health and character improved after learning Falun Dafa and how the practice teaches them to look inward for shortcomings during conflicts. "It is the beginning of a new life," reflects one practitioner.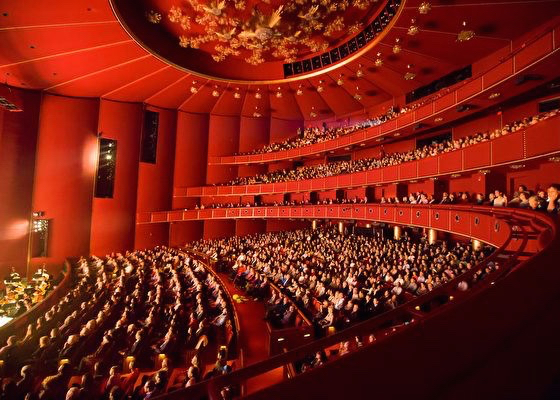 Theater-goers in Washington DC, Ontario, and California were treated to 5,000 years of China's divinely-inspired culture in sold-out and standing room only performances by Shen Yun Performing Arts. "Emotional," "inspiring," "magic," and "heavenly," were just some of the terms heard from people describing the shows. As one audience member put it, "I think we came here with an expectation to be entertained, and we came out of here inspired."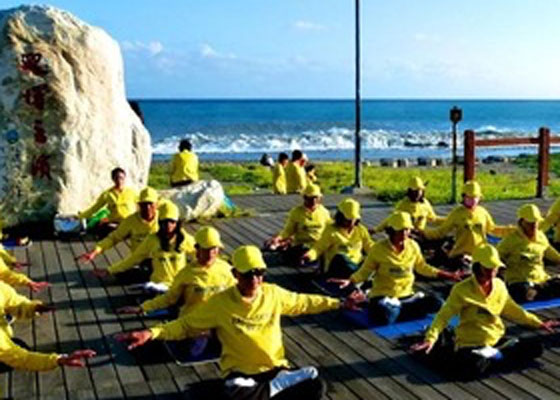 Falun Gong practitioners from eastern Taiwan gathered at Seashore Park in Taitung to prepare a Chinese New Year greeting for Master Li. Groups of practitioners around the world have gathered in their local areas to do the same, since expressing thanks and respect is a big part of the spirit of the Chinese New Year season. Practitioners everywhere are grateful for the many positive changes that Falun Gong has brought to their health and their lives in general.
Mr. Jin Junbo is partially paralyzed from torture and on the verge of death.
Doctors are astounded that a stomach cancer patient is still alive and healthy after 17 years.
Participants reflect upon experiences and lessons learned of working together and improving oneself on a three-week tour to raise awareness of the persecution of Falun Dafa in China.
~ Accounts of Persecution ~
~ People in China Awaken to the Truth ~
~ Greetings ~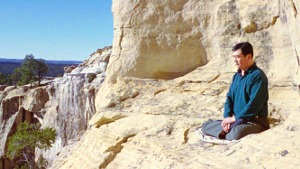 Master Li quietly watching the world from amidst the mountains after leaving New York following July 20th, 1999. (Published January 19, 2000)