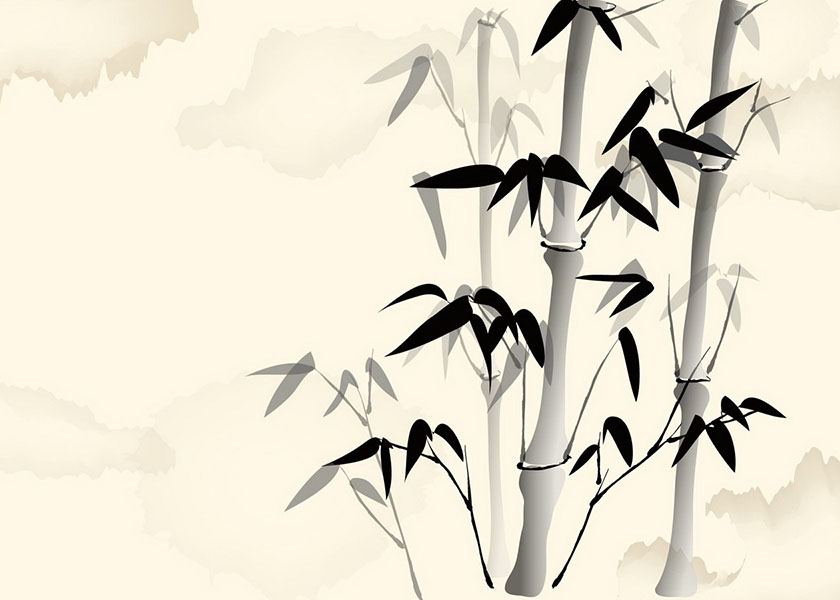 The incident of oGate last year still continues as of now. We hope practitioners in China, overseas, and those who work on related projects could all learn from the lesson. By fulfilling our due responsibilities, we will reduce the losses.
Read more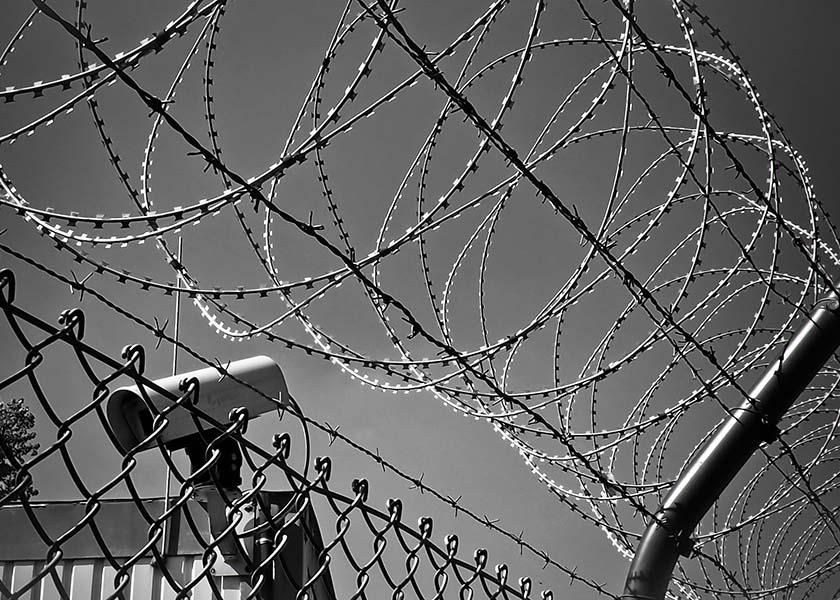 oGate is software developed by Falun Gong practitioners for Chinese residents to overcome the internet blockade and access overseas information. The Chinese Communist Party (CCP) spent lots of time tracking down the practitioners involved, and a massive wave of arrests was made across several provinces in China.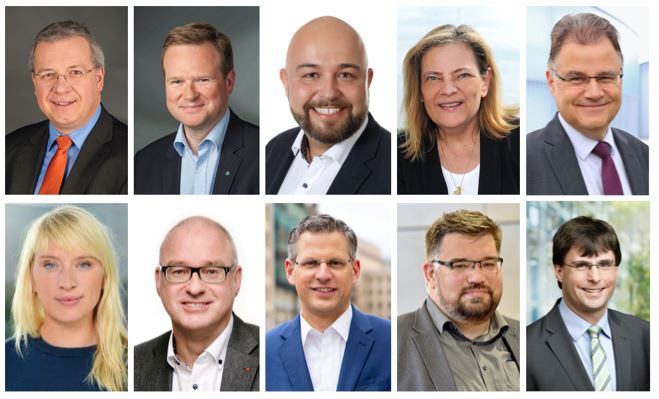 Ten dignitaries in Germany sent letters to Falun Gong practitioners in July 2022 to support their efforts to end the 23-year-long persecution, which began on July 20, 1999. They condemned the CCP (Chinese Communist Party) for its crimes against humanity.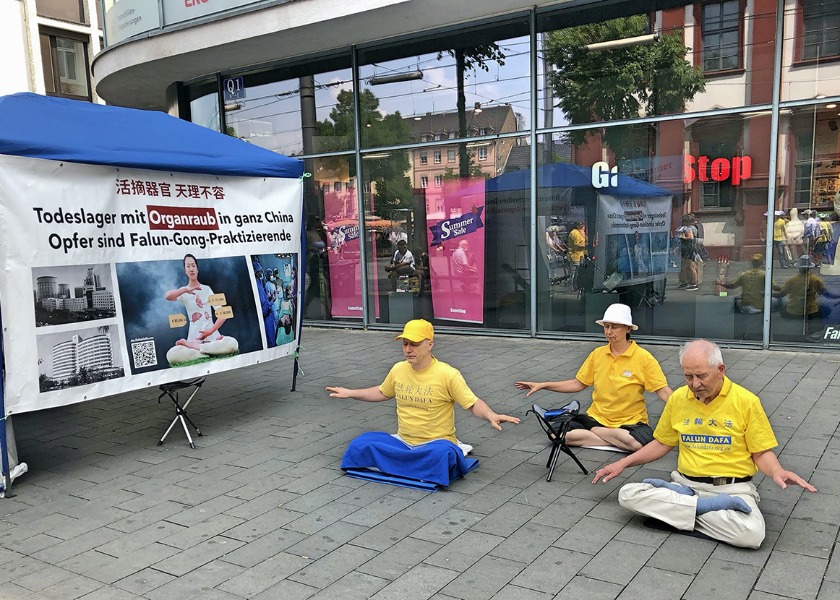 Falun Dafa practitioners from Mannheim and Heidelberg in Germany gathered in the pedestrian street opposite the Mannheim Marktplatz to hold a truth-clarification activity on July 23, 2022.


Latest Articles



Focus Topics