"It seems that most daughter-in-laws and their mother-in-law don't get along with each other. It's unusual if the two don't fight! Yet I am extremely fortunate. I am the most blessed daughter-in-law in the world because my mother-in-law is a Falun Dafa practitioner."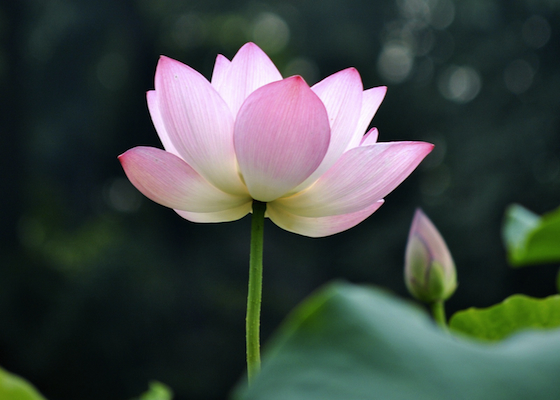 A Falun Dafa practitioner shares how he let go of fame and gain and material interests in all aspects of his work and in his handling of people and situations. Dafa gave him the wisdom to solve problems beyond what he thought he could, and he has gained the respect of all in his industry. He is also known throughout the industry for his kindness.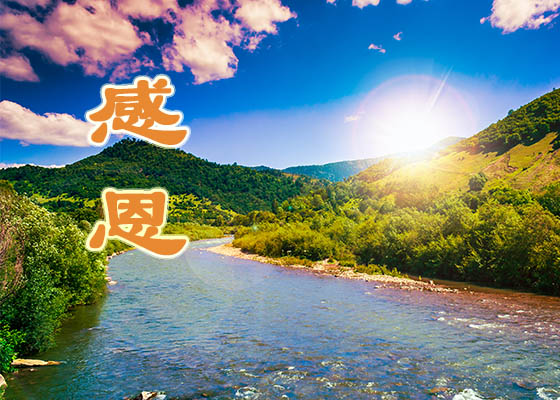 A member of the Chinese navy who was teaching at a military academy recalls Master Li Hongzhi's visit to his city: "Twenty-two years have passed, and the scenes from that day remain vivid in my mind. During my 26 years as a Falun Dafa cultivator, I have felt Master's encouragement all the time."
A woman writes her father a heartfelt letter, recounting her journey of cultivation, spiritual growth, and the renewal of her health.
The persecution of Falun Gong has claimed another victim, Ms. Peng Junying, who according to her son, died as a result of relentless pressure from the CCP authorities to renounce Falun Gong.
Many people registered to attend the free online Falun Dafa class offered by practitioners in Canada during the pandemic. Within six months the number of people who signed up increased by ten-fold.
~ Dafa Day Art Designs ~
~ Experience Sharing Conferences ~
~ Dafa Day Recognition ~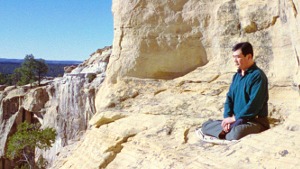 Master Li quietly watching the world from amidst the mountains after leaving New York following July 20th, 1999. (Published January 19, 2000)