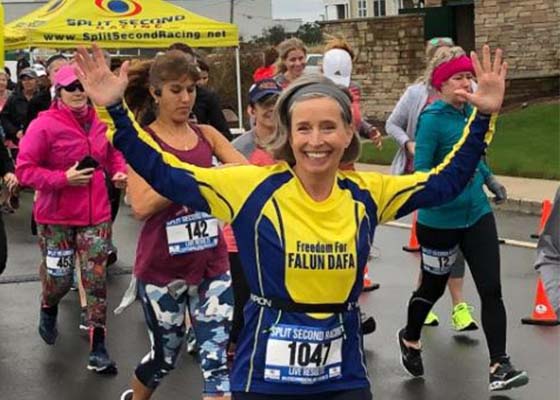 While many retirees look forward to a leisurely life, Jeanne Mitchell joined the annual Jersey Girl Triathlon in an eye-catching outfit with the words, "Freedom for Falun Dafa." This is the story of how she encountered the meditation practice and began to speak out for people being persecuted in China.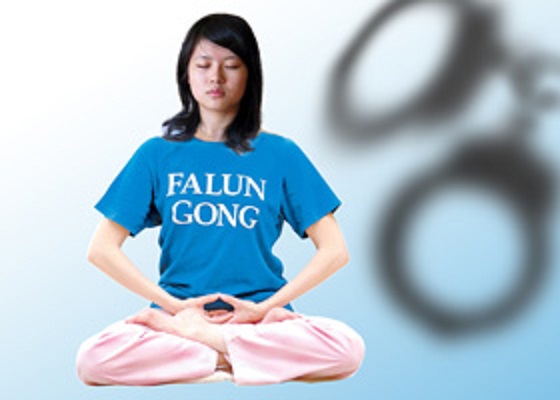 The ongoing persecution of Falun Gong in China has devastated an untold number of families. The constant arrests, incarceration, and harassment of a retired teacher have been so traumatic that her husband became ill and passed away, and her daughter developed severe depression and had to quit school. Yet the authorities are still pressuring Ms. Wang Guoying to renounce her belief.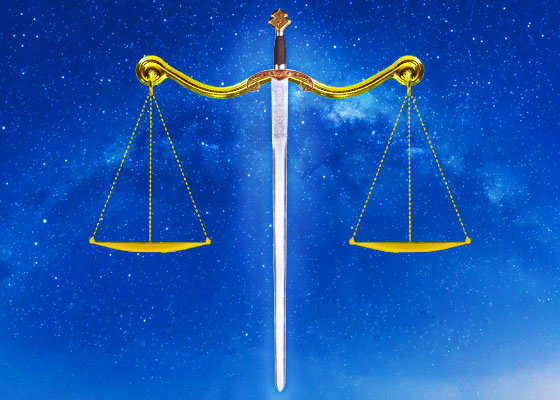 After the Global Magnitsky Act was passed in the U.S. in 2016, Canada, U.K., and 27 countries in the European Union adopted similar laws to support human rights. In December 2020, Falun Gong practitioners submitted name lists of human rights perpetrators to 29 nations, calling for sanctions against them, including Zhu Qingwen.
Two writers went down very different paths when the Chinese Communist Party came to power. What lessons can we learn from their fates?
When reading this elderly man's confession of guilt for wrongs committed in his life, it becomes clear that much of it was the result of being victimized by the Chinese Communist Party's political campaigns.
"In these classes, perpetrators use deceit and intimidation to coerce the practitioners. When the practitioners refuse to comply, the perpetrators threaten their children's or grandchildren's jobs or college education."
~ Accounts of Persecution ~
~ Clarifying the Truth ~
~ Improving Oneself ~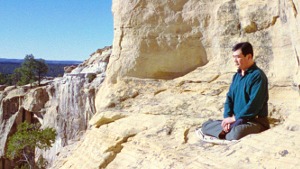 Master Li quietly watching the world from amidst the mountains after leaving New York following July 20th, 1999. (Published January 19, 2000)