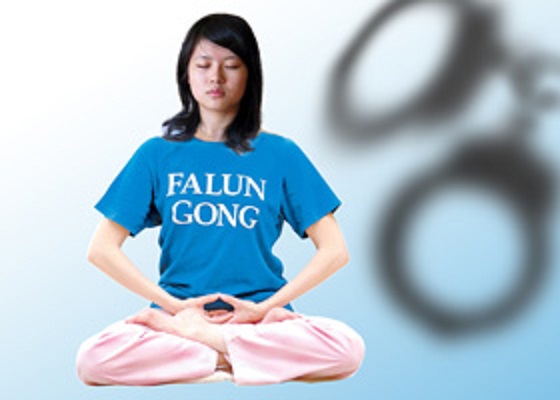 The ongoing persecution of Falun Gong in China has devastated an untold number of families. The constant arrests, incarceration, and harassment of a retired teacher have been so traumatic that her husband became ill and passed away, and her daughter developed severe depression and had to quit school. Yet the authorities are still pressuring Ms. Wang Guoying to renounce her belief.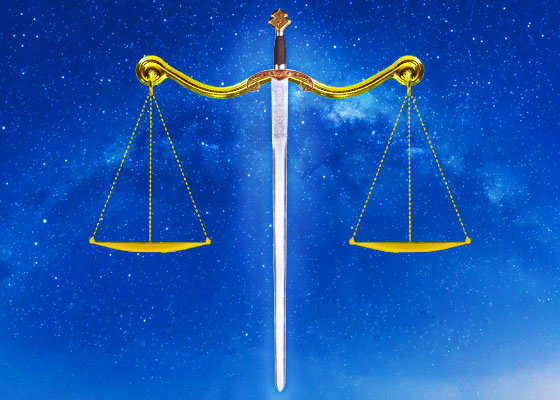 After the Global Magnitsky Act was passed in the U.S. in 2016, Canada, U.K., and 27 countries in the European Union adopted similar laws to support human rights. In December 2020, Falun Gong practitioners submitted name lists of human rights perpetrators to 29 nations, calling for sanctions against them, including Zhu Qingwen.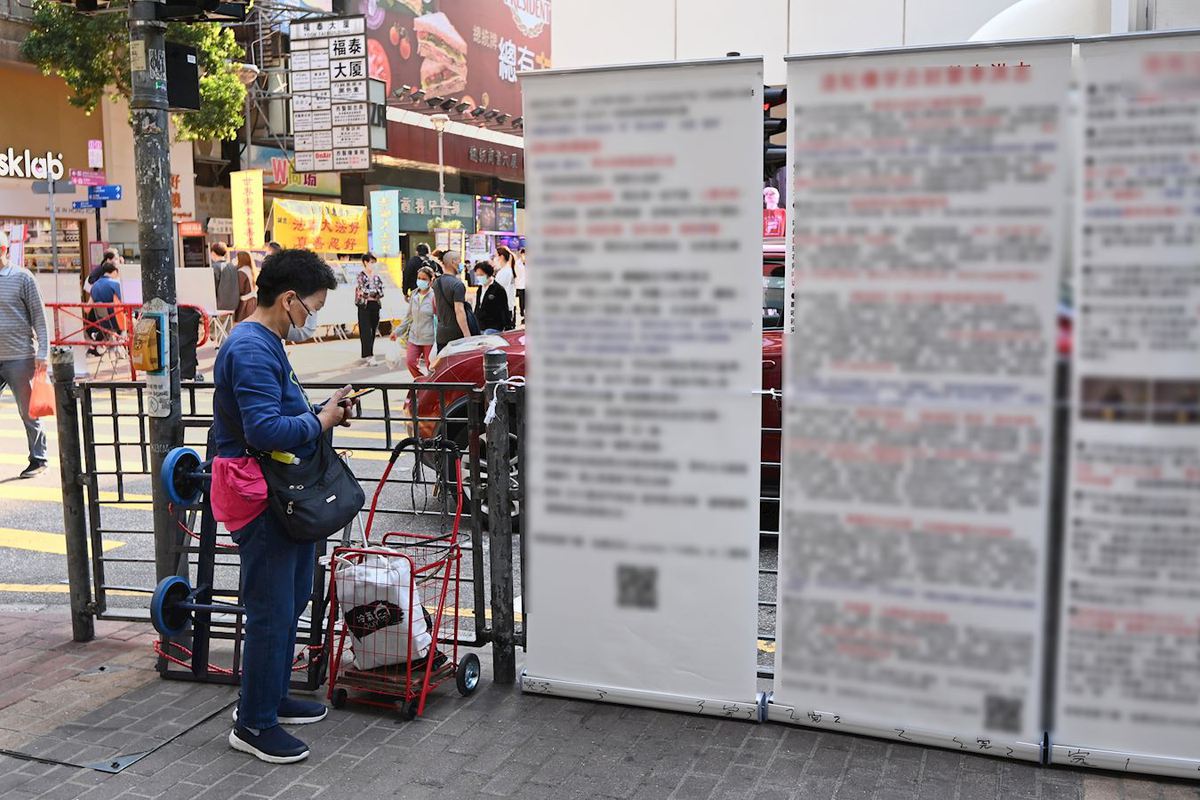 Although the Hong Kong Youth Care Association, whose members regularly harassed Falun Gong practitioners trying to inform the public of the facts about Falun Gong, was disbanded in late 2020, its members are now systematically installing slanderous posters where practitioners regularly clarify the truth.
Noting that reports alone are "not enough," the US secretary of state said, "We will use a broad range of other tools to stop abuses and hold perpetrators to account."
After the persecution of Falun Gong began, Ms. Kang Qianhua was repeatedly arrested, harassed, and monitored. She spent time in a forced labor camp and a brainwashing center and was often detained, interrogated, and followed.
A practitioner's account of going to Tiananmen Square in 2000 with her sister and twin toddlers gives insight into the great courage and sacrifice that Dafa practitioners have made to uphold their belief.
~ Perspective ~
~ Improving Oneself ~
~ Clarifying the Truth ~
~ Accounts of Persecution ~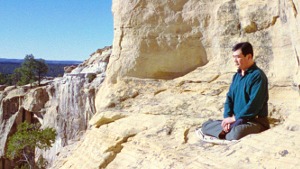 Master Li quietly watching the world from amidst the mountains after leaving New York following July 20th, 1999. (Published January 19, 2000)