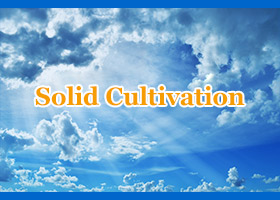 Despite not having any previous legal knowledge or training, a retired practitioner studies the law to overcome the persecution and recover her pension.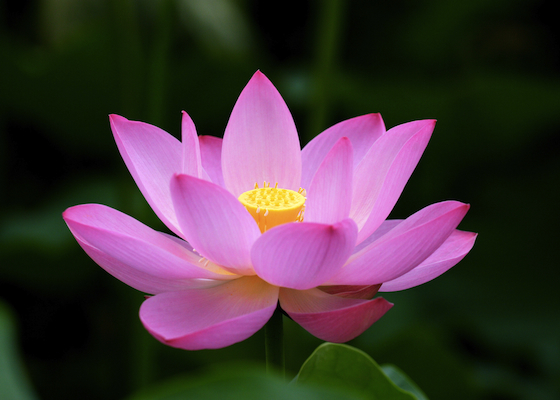 A perspective of how this period of time is an opportunity for practitioners to completely let go of, and "zero-out," all vicious elements behind the persecution, and rid themselves of their attachments and human notions to reach a divine state and welcome in the upcoming Fa-rectification of the human world.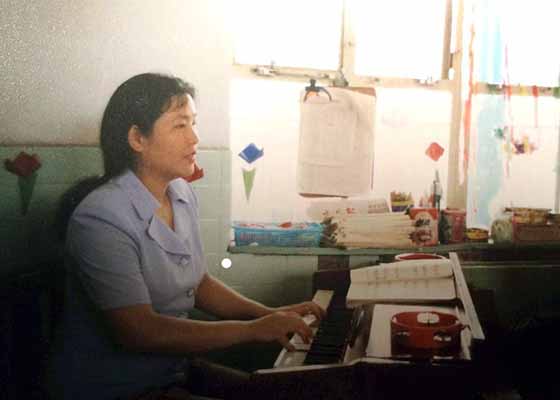 After taking up Falun Gong, Ms. Huang Shiqun became well-respected at work for her kindness, open-mindedness, and work ethic. When the CCP began to persecute Falun Gong, however, Ms. Huang was taken to a brainwashing center and forcibly administered nerve-damaging drugs that rendered her unable to care for herself.
Falun Dafa practitioners held a car tour and rally in Bendigo, Australia on April 10, 2021. Over 30 cars formed a fleet and started off from Melbourne in the morning.
A young practitioner drifted away from Dafa when she left home to work. Returning to help her mother through a health crisis, she studied the teachings seriously and was able to get back on track.
A practitioner appointed to be a group leader reflects on the new situation: "Now that I was a coordinator, I saw the issue clearly. When a coordinator puts forward a suggestion, how do the others cooperate? What does it mean to cooperate and contribute positively?"
~ Improving Oneself ~
~ People in China Awaken to the Truth ~
~ Clarifying the Truth ~
~ Perspective ~
~ Accounts of Persecution ~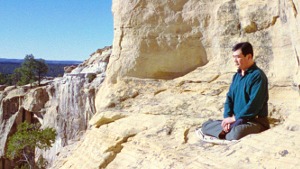 Master Li quietly watching the world from amidst the mountains after leaving New York following July 20th, 1999. (Published January 19, 2000)