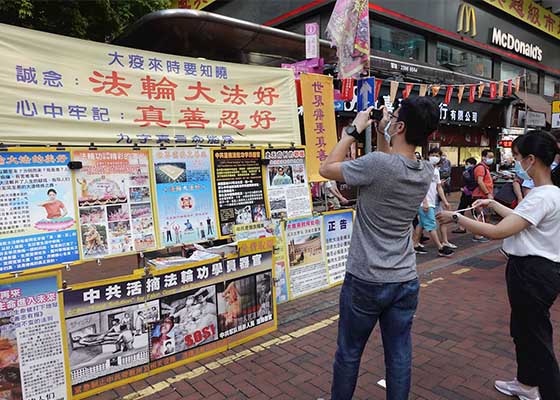 The Hong Kong National Security Law passed by the Chinese regime in June 2020 is viewed as a threat to human rights, leaving many residents worried about their future. But this is not the first time human rights have been attacked since Hong Kong was returned to China in 1997. In 2002, 16 Falun Gong practitioners were found guilty of public obstruction and "assaulting" police.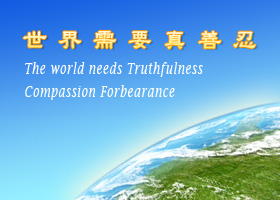 The Minghui website is expanding its offerings to Chinese readers with two new digital newsletters. Minghui Post, intended primarily for Falun Gong practitioners, will focus on news, cultivation experience sharing, and additional information. Friends of Minghui, for the general public, will feature current events and stories that highlight the benefits of the practice.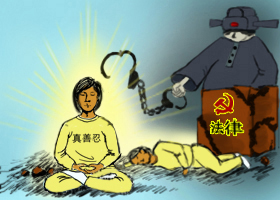 After over one and a half years of detention, fourteen residents of Nanyang City, Henan Province were sentenced to prison for their faith in Falun Gong. Another 27 practitioners in the region are awaiting verdicts following a court hearing.
When Mr. Guo Baojun died on March 14 at the age of 63, his family was denied access to his body.
During a forum organized by the International Coalition to End Transplant Abuse in China (ETAC) on February 24, clinical ethics professor Wendy Rogers talked about the moral obligations for medical professionals to join forces and end forced organ harvesting.
In the 90's, Falun Gong grew exponentially in popularity amid the background of other Qigong practices in China. What was so special about Falun Gong that set it apart, and why did Communist China initially promote the practice but eventually ban it and subject it to brutal persecution?
~ Voices of Support Worldwide ~
~ People in China Awaken to the Truth ~
~ Journeys of Cultivation ~
~ Clarifying the Truth ~
~ Improving Oneself ~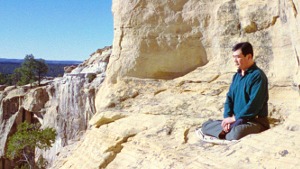 Master Li quietly watching the world from amidst the mountains after leaving New York following July 20th, 1999. (Published January 19, 2000)