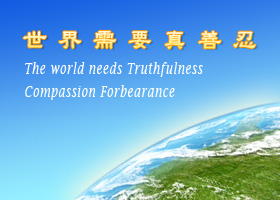 The Minghui website is expanding its offerings to Chinese readers with two new digital newsletters. Minghui Post, intended primarily for Falun Gong practitioners, will focus on news, cultivation experience sharing, and additional information. Friends of Minghui, for the general public, will feature current events and stories that highlight the benefits of the practice.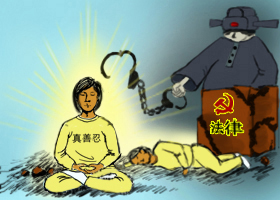 After over one and a half years of detention, fourteen residents of Nanyang City, Henan Province were sentenced to prison for their faith in Falun Gong. Another 27 practitioners in the region are awaiting verdicts following a court hearing.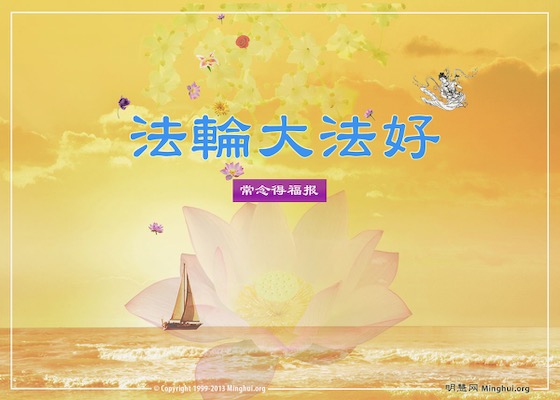 "By telling our stories, we are reminded to be as diligent as we were in the beginning and to treasure our predestined relationship to practice Dafa. Our experiences can also help people understand what Falun Dafa is and that Falun Dafa is good and Truthfulness-Compassion-Forbearance is good."
"When the rights of a group of people are violated, it is related to all of us. We all have the responsibility to correct that."
At a Falun Dafa event in Stuttgart, practitioners received encouragement from local residents who want to see the persecution in China end soon.
A journey of a practitioner from the age of seven to adulthood and how she helped her classmates to understand Falun Dafa in her childhood, and to her co-workers later in life.
~ Perspective ~
~ Journeys of Cultivation ~
~ Accounts of Persecution ~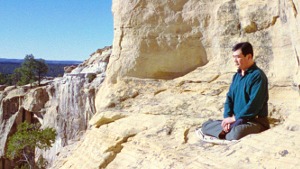 Master Li quietly watching the world from amidst the mountains after leaving New York following July 20th, 1999. (Published January 19, 2000)