On the occasion of Chinese New Year, several Australian officials sent greetings to Falun Gong practitioners and Mr. Li Hongzhi, the founder, and thanked them for their great contributions to their communities. Wrote one official: "Your positive contribution does not go unrecognized, throughout your long history you have maintained your core values and continue to display them even through adversity."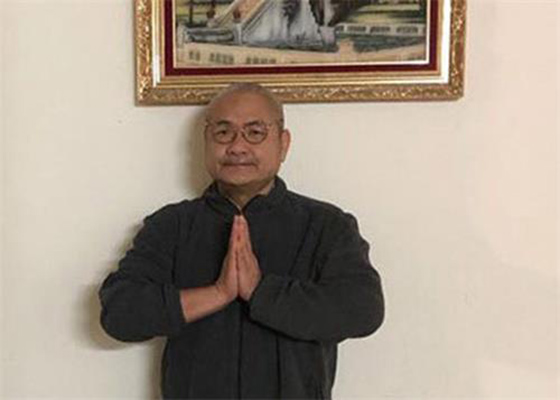 Dong Nguyen, a Vietnamese Chinese physician in Houston, Texas, used to lead a leisurely and comfortable retirement life. He did not expect that he would contract the coronavirus while buying lottery tickets. He also did not anticipate that an unexpected encounter with Falun Dafa six months ago would eventually save his life.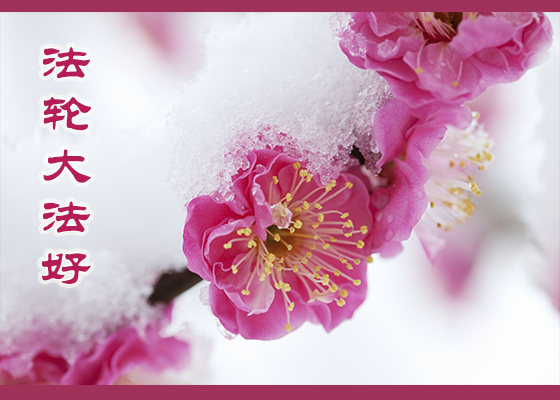 A miraculous recovery of a practitioner's relative who was in a dire situation and how he realized the positive influence Dafa had on his recovery. He gained a new lease on life and is in great spirits.
Ms. Zhang Rongjuan who has been imprisoned for 20 years because of her faith, was tortured to disability. She was then given two more years of imprisonment for not renouncing her belief.
Falun Dafa practitioners celebrated 370 million Chinese people withdrawing from the communist party at the "Until the CCP Is Eliminated the World Will Not be Peaceful" event.
"The CCP's crimes have challenged the bottom line of morality. Our activities today call for justice and for the safeguarding of everyone's basic human rights."
~ Brainwashing ~
~ Accounts of Persecution ~
~ Clarifying the Truth ~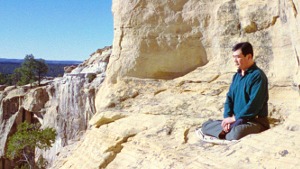 Master Li quietly watching the world from amidst the mountains after leaving New York following July 20th, 1999. (Published January 19, 2000)