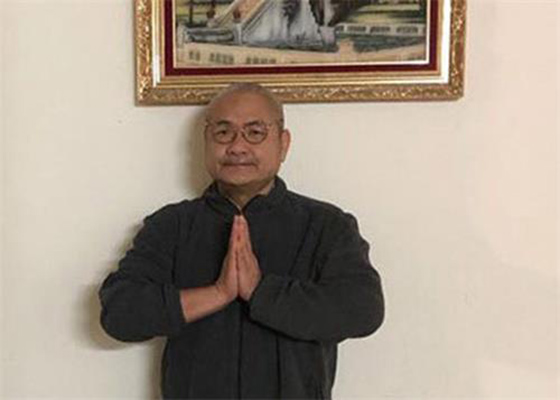 Dong Nguyen, a Vietnamese Chinese physician in Houston, Texas, used to lead a leisurely and comfortable retirement life. He did not expect that he would contract the coronavirus while buying lottery tickets. He also did not anticipate that an unexpected encounter with Falun Dafa six months ago would eventually save his life.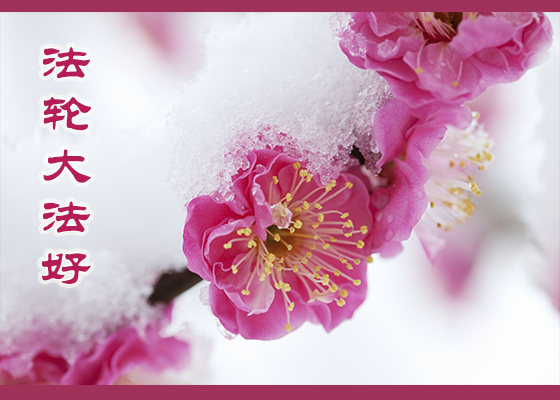 A miraculous recovery of a practitioner's relative who was in a dire situation and how he realized the positive influence Dafa had on his recovery. He gained a new lease on life and is in great spirits.
From Chinese tradition to Western culture, there is a belief that, despite all this chaos and tragedy, we are watched and being saved by the divine. But that is based on the premise that we are true to our conscience and virtuous. After all, the divine can only help those who are willing to help themselves.
Falun Dafa practitioners recently introduced the meditation practice in Starnberg, Germany and exposed the Chinese Communist Party's persecution of their faith. Some people remarked about the CCP's influence on society's moral decline.
Vietnamese community leaders in Australia sincerely congratulated Falun Dafa's founder, Master Li Hongzhi, and practitioners during their Lunar New Year celebrations.
We look to a series of ancient plagues for clues on how to survive a similar catastrophe in the modern day.
~ People in China Awaken to the Truth ~
~ Perspective ~
~ Falun Dafa's Divine Power ~
~ Accounts of Persecution ~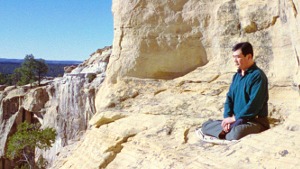 Master Li quietly watching the world from amidst the mountains after leaving New York following July 20th, 1999. (Published January 19, 2000)