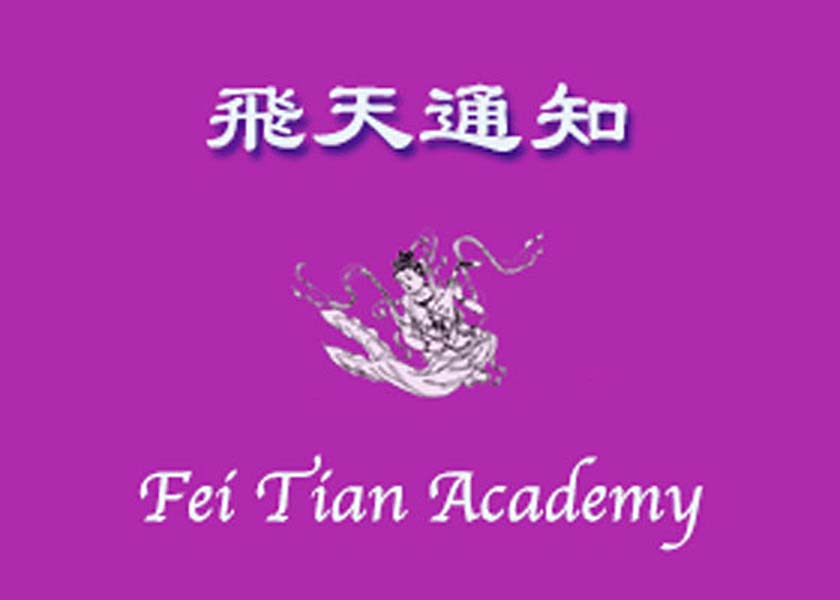 Dafa practitioners and family members of practitioners who are in good health and can sing or have a passion for singing can send an audition video, resume, and full-body portrait photo to the email addresses below. Both male and female candidates between the ages of 16 and 50 are invited to apply. The deadline for submissions is December 10, 2021.
Read more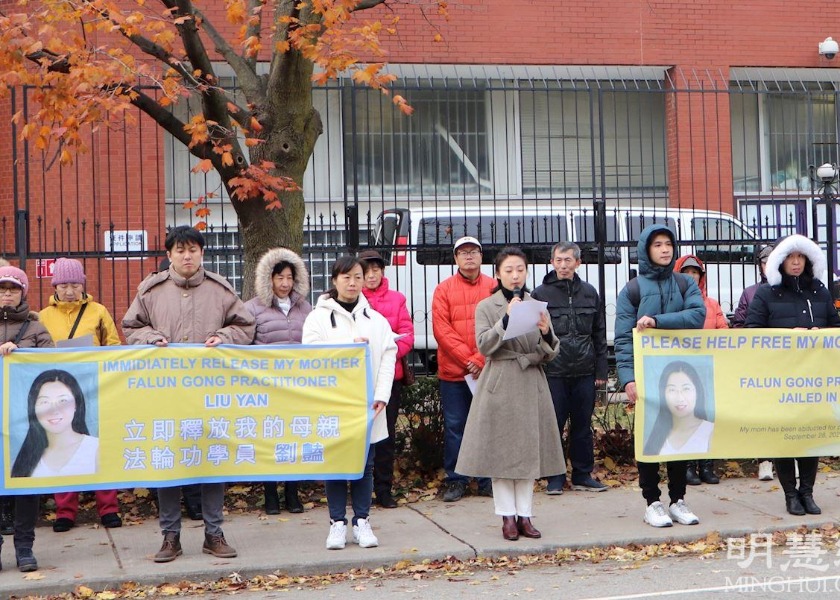 Ms. Liu Mingyuan stated, "This is not just our family's plight. It is also the ordeal happening to millions of Falun Gong practitioners over the past twenty years. We need to end the cruel persecution and stop the dictatorial government from continuing to brutalize its own people."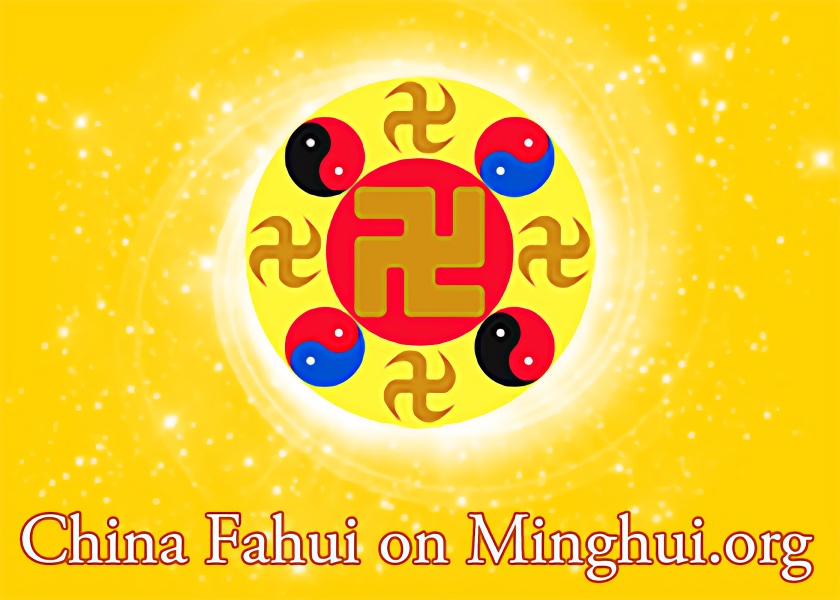 Dafa practitioners around the world share how the recent China Fahui articles have inspired their own cultivation practice.
The cultivation journey of a young woman who has practiced Falun Dafa since childhood, how she realized that everything in life is a test to let go of attachments, and the importance of balancing firm faith in daily life to awaken people.


Latest Articles


Focus Topics