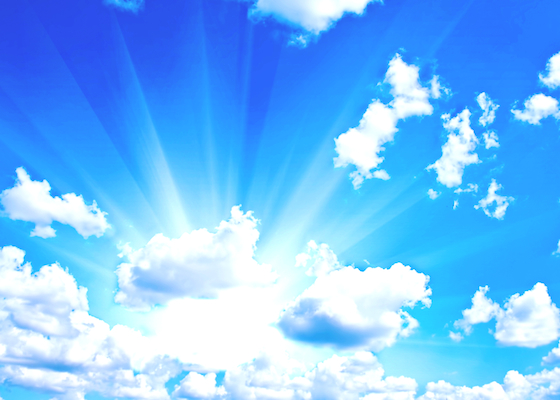 While raising awareness about the persecution of Falun Gong every day for many years, 80-year-old Huilian has helped over 10,000 people to quit the Chinese Communist Party and its affiliates. She believes this decision to stand up against the CCP's persecution and support goodness brings people good fortune and safety in these treacherous times.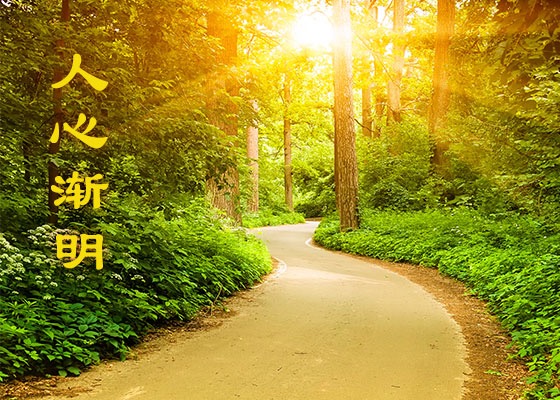 While making phone calls to China to explain the truth about the Chinese Communist Party's persecution of Falun Gong, a practitioner encountered a retired high-ranking official who was eager to listen. He quit the CCP on the spot.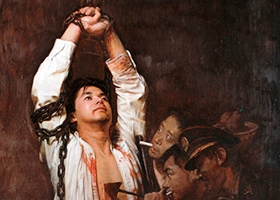 Having spent 15 years in detention during the past 21 years, a Hegang City, Heilongjiang Province resident was arrested again in a police sweep for his faith in Falun Gong in mid-December 2020.
Cases of persecution highlight the severity of the "Zero-out" campaign, an effort by the communist authorities in China aimed at forcing all Falun Gong practitioners on the government's blacklist to renounce their faith.
Separated from his mother for three years because she was incarcerated, a 14-year-old boy was devastated to learn that his mother has again been sentenced for refusing to give up her faith.
"I can't believe it," said one bystander. "That plow ran over her leg twice! The bicycle was smashed, but her leg is okay."
~ Parades & Other Community Events ~
~ Accounts of Persecution ~
~ Perspective ~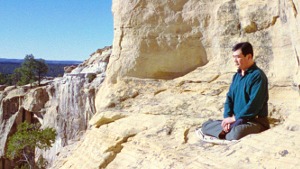 Master Li quietly watching the world from amidst the mountains after leaving New York following July 20th, 1999. (Published January 19, 2000)