Sixteen practitioners spoke about how they live by the moral principles of Falun Dafa and raise awareness of the cultivation practice and its persecution in China. One speaker discussed how she confronted and removed the attachment to fear. Others recalled their experiences of letting go of arrogance and self-indulgence.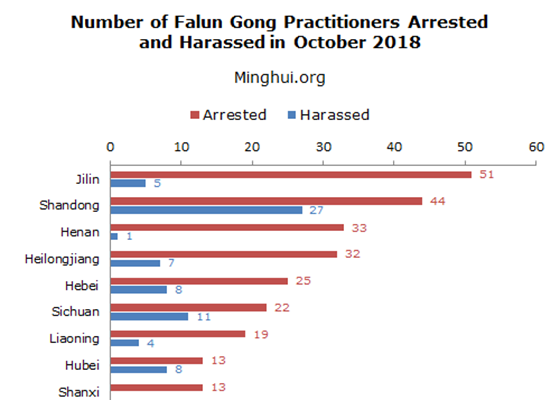 In 2017, the Chinese communist regime launched the "knocking on doors" campaign to harass Falun Gong practitioners. In 2018, the authorities have targeted practitioners under the pretense of an anti-gang campaign. In October alone, 296 practitioners were arrested (with 165 still in detention at the time of writing), and an additional 95 were harassed.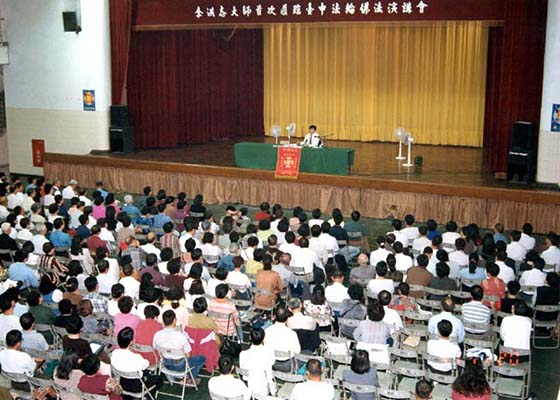 Thanksgiving is a special holiday that highlights gratitude and appreciation. For many Falun Dafa practitioners, it is also a time to reflect on their cultivation practice and their thankfulness for the meditation system's founder, Mr. Li Hongzhi.
In the BBC TV and radio program "Discovery: China's Organ Transplants," the reporter and several presenters discuss the status of China's organ harvesting and the likelihood that Falun Gong practitioners and others are being killed for their organs.
The story of a centenarian woman who lived a hard life under communist rule in China, and whose declining health was restored thanks to her belief in Falun Dafa.
Ms. Zhang Xiuxiang gives a personal account of the torture she endured in Jilin Province Women's Prison for her faith.
~ Accounts of Persecution ~
~ Health Benefits ~
~ Improving Oneself ~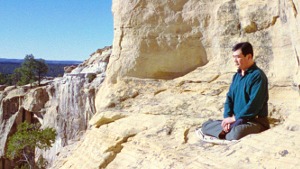 Master Li quietly watching the world from amidst the mountains after leaving New York following July 20th, 1999. (Published January 19, 2000)