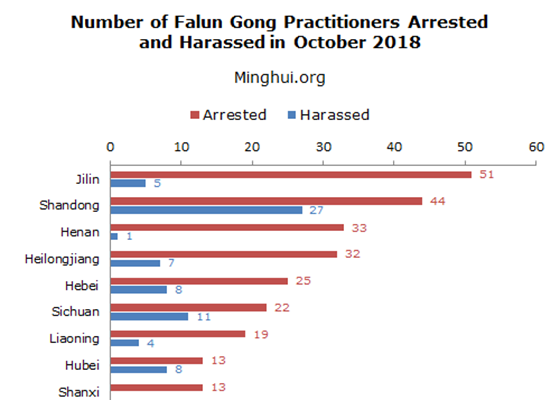 In 2017, the Chinese communist regime launched the "knocking on doors" campaign to harass Falun Gong practitioners. In 2018, the authorities have targeted practitioners under the pretense of an anti-gang campaign. In October alone, 296 practitioners were arrested (with 165 still in detention at the time of writing), and an additional 95 were harassed.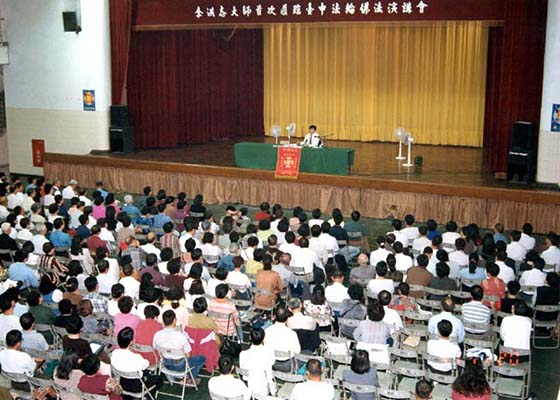 Thanksgiving is a special holiday that highlights gratitude and appreciation. For many Falun Dafa practitioners, it is also a time to reflect on their cultivation practice and their thankfulness for the meditation system's founder, Mr. Li Hongzhi.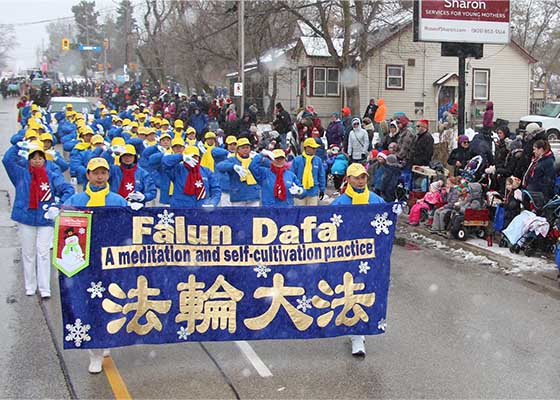 A spectator from China who filmed the exercise demonstration said, "I didn't know much about Falun Gong, but I was curious about what the people who practiced it were like. I saw them for myself today. To my surprise, they are pure and peaceful, very different from what I had imagined."
Speakers at the forum included Senator André Gattolin, Human Rights Ambassador François Croquette, and representatives from many organizations.
It has been confirmed that the father-in-law was arrested on November 9. Their family in the U.S. has lost contact with his wife.
"What struck me most this year was how supportive people were," said a practitioner hosting the Falun Dafa booth.
~ Health Benefits ~
~ Accounts of Persecution ~
~ Podcasts ~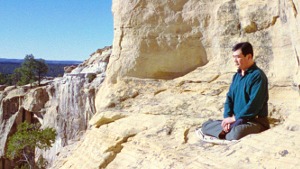 Master Li quietly watching the world from amidst the mountains after leaving New York following July 20th, 1999. (Published January 19, 2000)