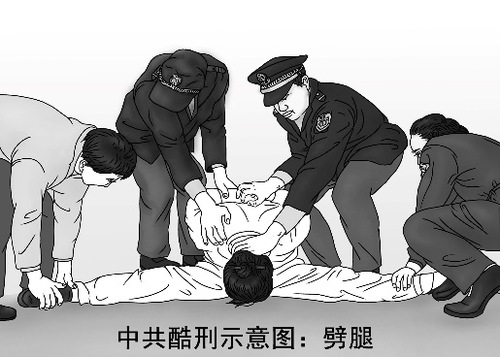 "Inmates are forced to work in crowded and unsafe conditions, and even the number of times they use the restroom is restricted. If they fail to finish their work quota, they would be shocked with electric batons or beaten up."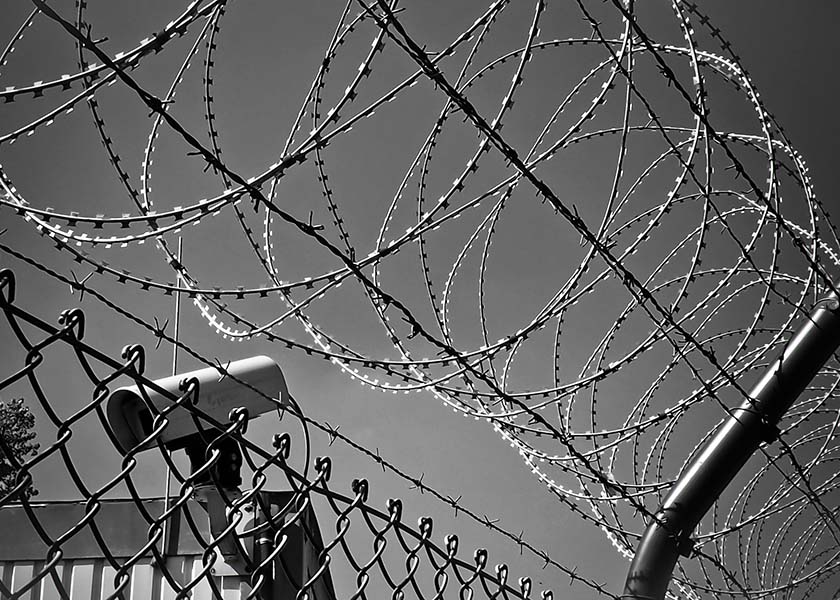 As the police refused to provide her death certificate and any other paperwork, the family is unable to order an independent autopsy or even cremate her body to let her rest in peace.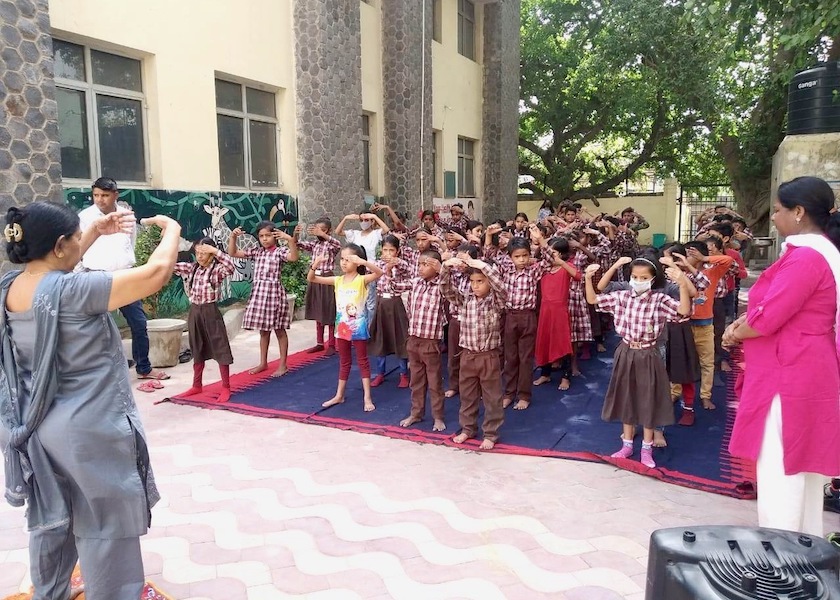 A principal in Delhi welcomes a practitioner from Mumbai to teach the Falun Dafa exercises to the students as a part of their special recreation program.


Latest Articles



Focus Topics