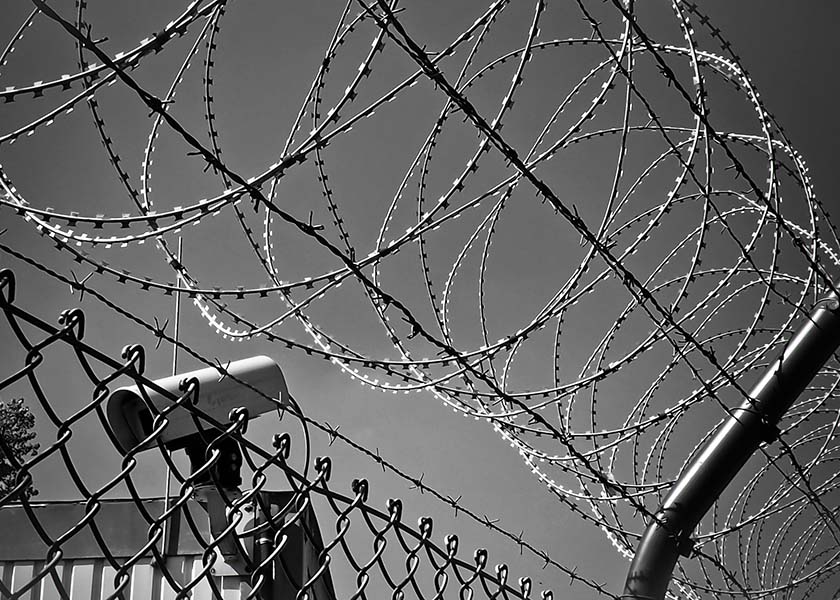 The persecution of Falun Gong has claimed another victim, Mr. Yang Xingye from Pengzhou City, Sichuan, who passed away four months after he was taken back into custody for his faith.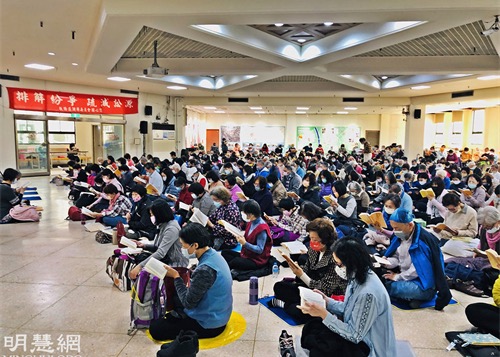 The Taipei Falun Dafa Assistance Center recently organized a group reading of the Falun Dafa teachings. Afterward, several practitioners talked about their efforts to improve in cultivation.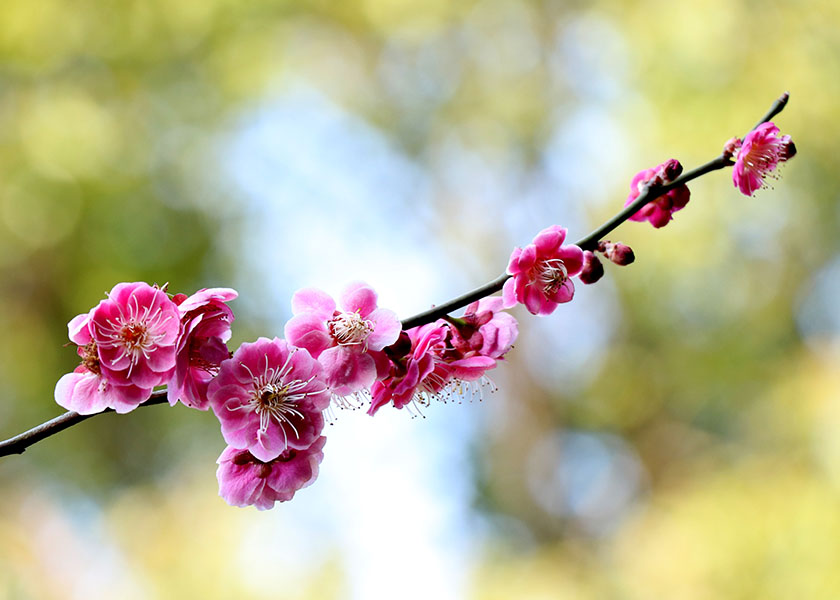 With patience and discretion, a cosmetologist convinces a forbidding client of the truth about Dafa, prompting the client to quit the CCP and encourage eight of her relatives to do the same.


Latest Articles


Focus Topics