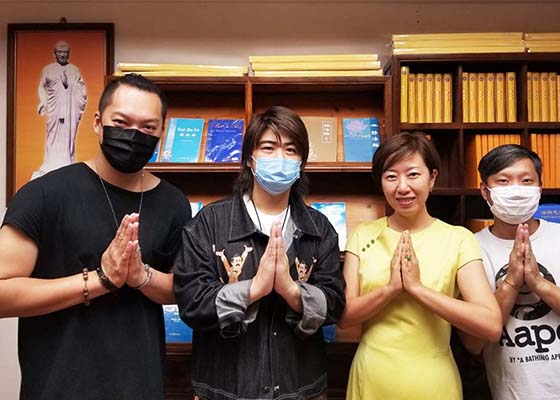 Tianti, a bookstore specializing in Falun Dafa books and audio-visual materials, opened its first Hong Kong branch on September 19, 2020. The bookstore's manager commented, "People are more eager than ever to find out about Falun Dafa, especially its benefits for the mind and body, hoping to find a path towards health and peace."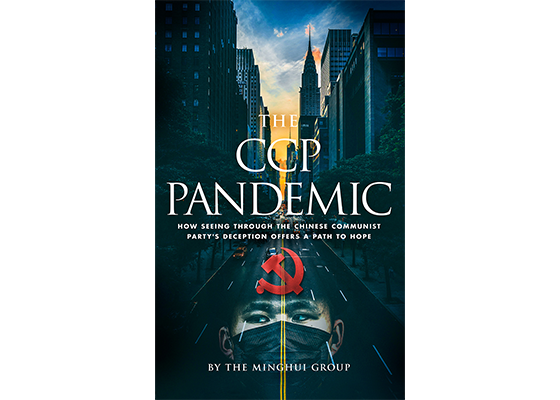 The new Minghui book explores the Chinese Communist Party (CCP)'s cover-up of the coronavirus outbreak, its disinformation campaigns both in China and abroad, and the deeper reasons behind the appearance of the pandemic. Drawing upon ancient wisdom, the book examines the roles of Western countries in enabling the CCP's human rights violations and offers a path forward through a moral and spiritual lens.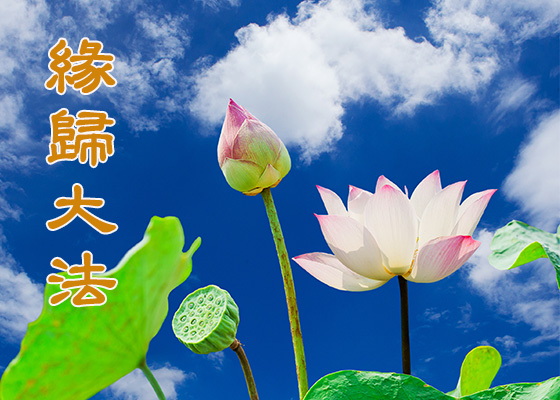 Saddled with painful digestive and back disorders, Henry could barely carry a bag of groceries. Now he travels the world at the front of the Tian Guo Marching Band playing a 20-pound bass drum. "I never thought I would be healthy like this," he said. "It's beyond a dream." This is his remarkable story.
Activities opposing the persecution of Falun Gong resumed in May, after the lockdown due to the coronavirus pandemic ended in the Netherlands. Since then, Falun Gong practitioners have organized regular information day events and signature drives in Amsterdam, Rotterdam, Den Haag, and Utrecht.
A woman who used to be atheist experiences the benefits of practicing Dafa, which helped her to overcome a difficult relationship at work.
A practitioner recounts how the health conditions of his elderly family changed after they supported Dafa.
~ Improving Oneself ~
~ Clarifying the Truth ~
~ Falun Dafa's Divine Power ~
~ Accounts of Persecution ~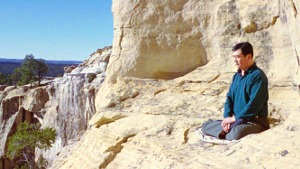 Master Li quietly watching the world from amidst the mountains after leaving New York following July 20th, 1999. (Published January 19, 2000)