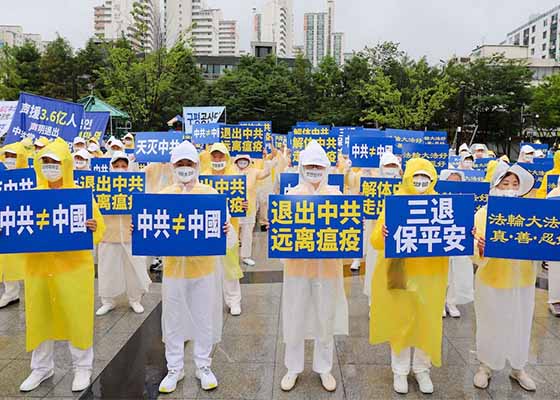 Seoul's Chinatown welcomed a rare event during the COVID-19 pandemic. Falun Gong practitioners first held a rally, and then the Tian Guo Marching Band led a parade to support the more than 360 million Chinese who have quit the Chinese Communist Party organizations.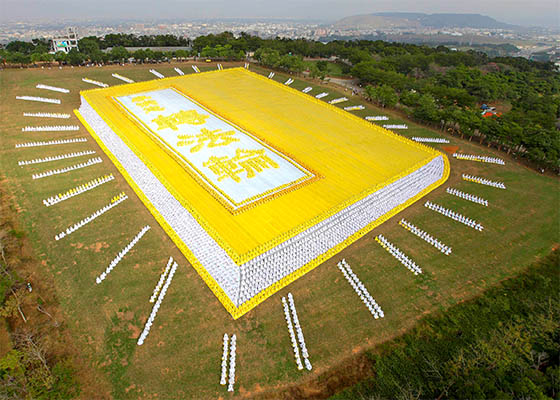 Having good health is everyone's dream, but many suffer from diseases that even modern medicine cannot cure. Falun Dafa, however, has enabled many of its practitioners to recover from incurable diseases. This series is a collection of experiences about Falun Dafa practitioners who have benefited tremendously by reading the book and living by the principles of Truthfulness-Compassion-Forbearance.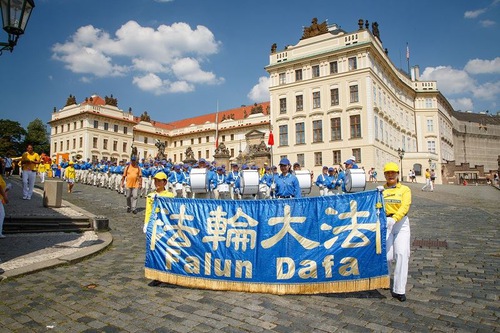 Falun Dafa practitioners from many countries in Europe gathered in Prague for a parade on August 8. The colorful procession was well-received. A Chinese woman among the spectators said, "You are spectacular, holding parades and protesting in such a busy area overseas. You expose the viciousness of the CCP."
A promising scholar and his family's lives were turned upside down and destroyed when the authorities targeted them because they were Falun Gong practitioners.
A Falun Dafa practitioner shares her experience of how resentment manifested in so many ways and how she eliminated them and learned to forgive.
Accounts of miraculous things that happened to people when they believed in the goodness of Dafa.
~ Podcasts ~
~ Experience Sharing Conferences ~
~ Improving Oneself ~
~ Accounts of Persecution ~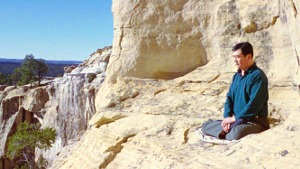 Master Li quietly watching the world from amidst the mountains after leaving New York following July 20th, 1999. (Published January 19, 2000)