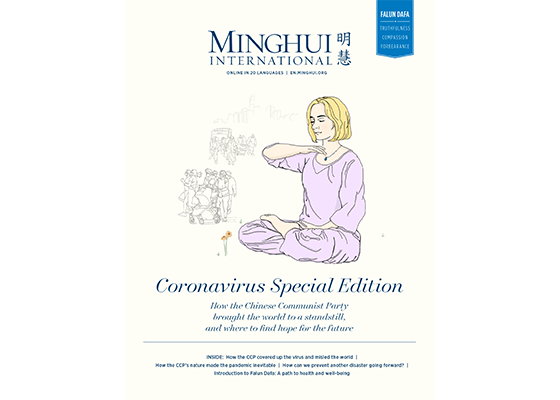 We are pleased to announce the publication of a special edition of the Minghui International magazine, which focuses on the CCP's cover-up of the coronavirus outbreak, an analysis of the deeper reasons behind the pandemic, and an introduction to Falun Dafa. Both the digital and print versions are now available for purchase from Tianti Books.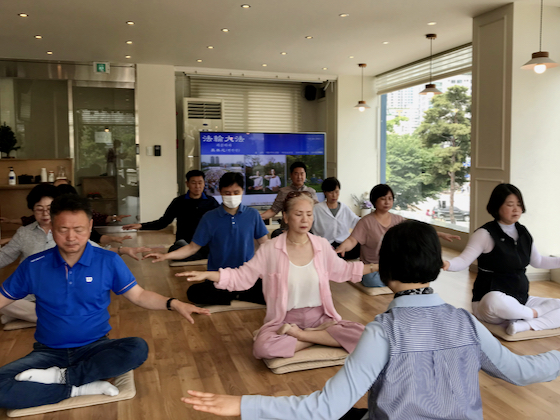 Two recent 9-Day Falun Dafa Workshops in Seoul brought tremendous benefits to workshop participants. Participants reported positive changes, from a general sense of relaxation and wellbeing, to chronic health problems disappearing — including a brain tumor. One attendee commented on the peace and relaxation she felt: "It was something so wonderful, which I'd never experienced before."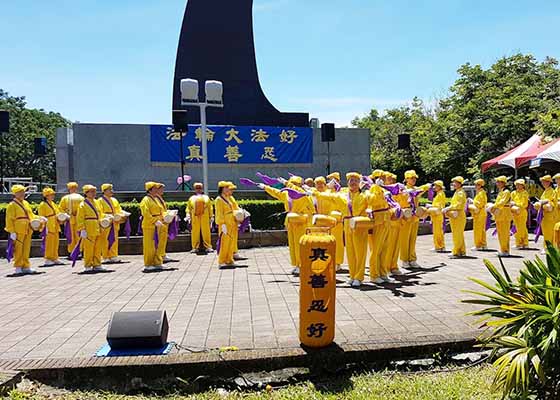 Last week, 400 Falun Dafa practitioners gathered in Yunlin County to demonstrate the exercises and raise awareness. A woman who took up the practice last year said she realized that Falun Dafa was nothing like any other practice she had tried. She said, "The difficulties and sadness I always felt just dissolved once I studied the teachings. The power of Falun Dafa clears away all the negativity and uplifts my spirit."
A recent forum hosted by the Raoul Wallenberg Centre for Human Rights explored China's escalation of human rights violations. The forum identified assaults on basic freedoms in China and discussed broad-based international action to address these issues.
Falun Dafa practitioners gathered on the National Mall to do the exercises together and raise awareness of the ongoing persecution in China.
Rally attendee: "The sentencing of Sun angers the world's people who have a sense of justice"
~ Reports of Death Cases ~
~ Parades & Other Community Events ~
~ Accounts of Persecution ~
~ Health Benefits ~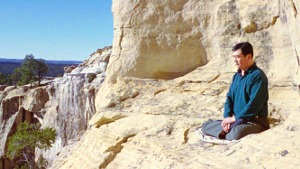 Master Li quietly watching the world from amidst the mountains after leaving New York following July 20th, 1999. (Published January 19, 2000)