74-year-old Man Dies While Serving Time for His Faith
July 6, 2020 | By a Minghui correspondent in Guangdong Province, China
(Minghui.org) A 74-year-old man passed away in custody while serving a 1.5-year term for his faith in Falun Gong, a mind-body discipline that has been persecuted by the Chinese communist regime since 1999.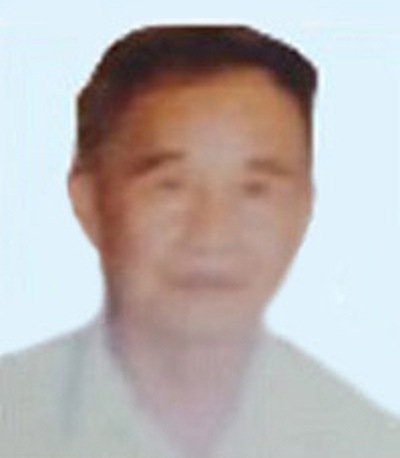 Mr. Li Rongfeng
Mr. Li Rongfeng, of Shantou City, Guangdong Province, was arrested on July 8, 2019. A group of 14 officers searched both his and his daughter's homes. Some of his Falun Gong-related materials were confiscated. He was then sent to Chaoyang District Detention Center. 
The Chaoyang District Court charged him with "undermining law enforcement," a standard pretext used by the Chinese authorities to frame Falun Gong practitioners. He was sentenced to 1.5 years in prison in late 2019.
Mr. Li started a hunger strike in the detention center in early June 2020. His son, wife and other family members were instructed by the detention center to persuade him to eat. He refused to comply. One guard claimed that Mr. Li "had signed a responsibility waiver" and that the detention center wouldn't be responsible for him should anything happen to him. It is unclear whether the "liability waiver" statement was true.
Mr. Li was sent to a hospital for resuscitation on June 17. The detention center notified his family at around 6 p.m. on June 20 to come to the hospital. When they arrived at the hospital at around 7 p.m., they were told that Mr. Li had already passed away one hour earlier.
Mr. Li took up Falun Gong in 2012 and he credited the practice for curing his insomnia. He also became more peaceful and calm; his long-term tense relationship with his wife improved.