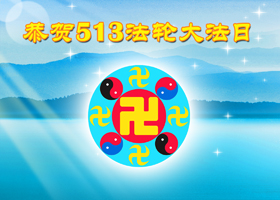 After years of living destructively, a young man found and embraced the teachings of Falun Dafa. He overcame addictions to drugs and alcohol, and despite many tribulations, he cultivated himself according to Dafa's principles of Truthfulness, Compassion, and Forbearance. He is now calm and peaceful, a hard worker, and happily married.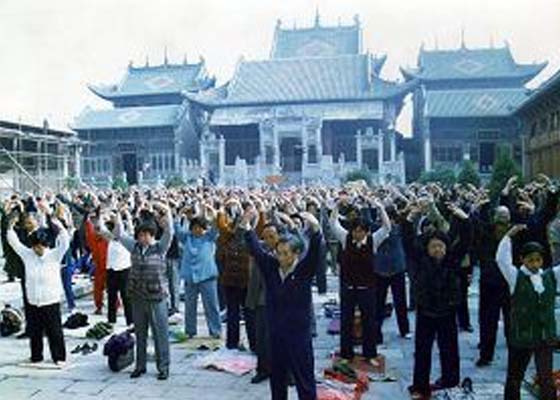 Falun Dafa was introduced to Yunnan in August 1994. This article describes how the practice quickly spread through word of mouth and how it was widely supported by various levels of the government for its health improvement and moral elevation. Many practitioners shared their experiences of how the practice changed their lives by improving their health and moral character.
The once powerful Rome suffered one plague and disaster after another after it began its brutal persecution of Christians. What parallels can we draw between what happened two thousand years ago and today?
Under social distancing regulations, practitioners in Texas are breaking into small groups to celebrate World Falun Dafa Day, carrying on the tradition of sharing the beneficial practice with the public.
Recalling remarkable experiences of practitioners in Yunnan back when the practice was rapidly growing in popularity, before the persecution began.
Saddled with debt from her husband's gambling and womanizing, a rural woman happens to find the book Zhuan Falun. After reading it in one day, "The next day, I was a different person. I could not hide the joy in my heart."
~ Dafa Day Recognition ~
~ Accounts of Persecution ~
~ Young Practitioners' Experiences ~
~ Perspective ~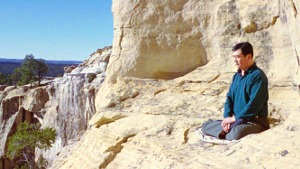 Master Li quietly watching the world from amidst the mountains after leaving New York following July 20th, 1999. (Published January 19, 2000)