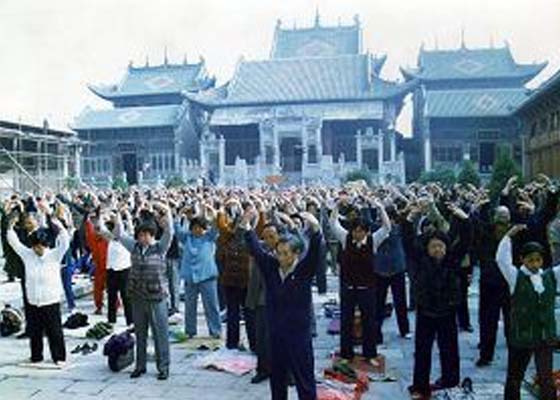 Falun Dafa was introduced to Yunnan in August 1994. This article describes how the practice quickly spread through word of mouth and how it was widely supported by various levels of the government for its health improvement and moral elevation. Many practitioners shared their experiences of how the practice changed their lives by improving their health and moral character.
The once powerful Rome suffered one plague and disaster after another after it began its brutal persecution of Christians. What parallels can we draw between what happened two thousand years ago and today?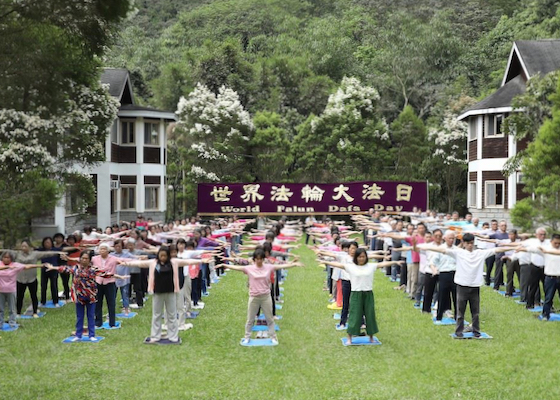 During the two-day event, many of the Falun Dafa practitioners who attended told about the positive things that happened to them after taking up the spiritual discipline. They expressed their gratitude to Master Li Hongzhi for the opportunity to learn Falun Dafa. "It is my life's greatest blessing to practice Falun Dafa," said one practitioner.
Michael Cooper, member of parliament in Canada, said in a recent interview that an independent investigation should be conducted into the Chinese Communist Party (CCP) and WHO for their liabilities related to the coronavirus pandemic.
Practitioners demonstrated the five-sets of exercises and posed for photographs to wish the founder of Falun Dafa a happy birthday. Some shared their experiences of how the practice improved their lives.
A practitioner realized through a dream how lazy he had become in his cultivation and how he was attached to his cellphone and worldly affairs. He looked inward and realized his attachments.
~ Wuhan Virus ~
~ Accounts of Persecution ~
~ Clarifying the Truth ~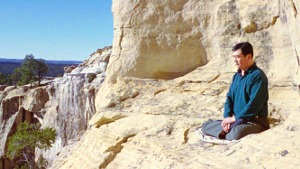 Master Li quietly watching the world from amidst the mountains after leaving New York following July 20th, 1999. (Published January 19, 2000)