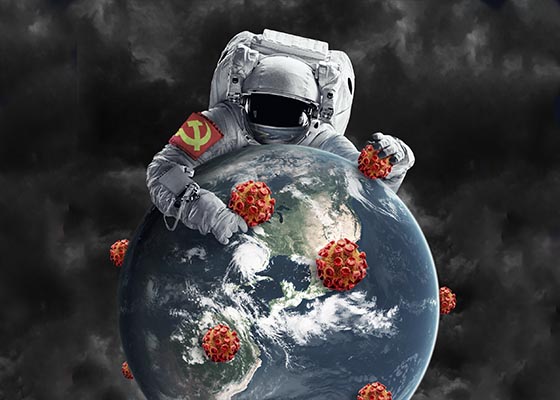 In this report, we reflect on US-China relations over the years that may have enabled China's rise and its infiltration into the U.S. The CCP's ever-expanding clout in the world has facilitated the export of its disregard for human life. Its cover-up of the coronavirus outbreak has turned an epidemic into a global pandemic.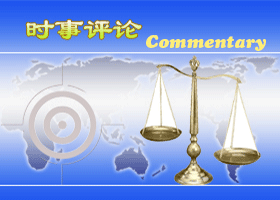 With the schools in China closed due to the Wuhan virus, the Chinese Communist Party has launched a nationwide campaign to force youngsters to join its youth organizations via a mobile app that students have been using to study at home. "Parents and pupils do not want to do this, and I don't want my students to join, either, but the principal forced us to," said one primary school teacher.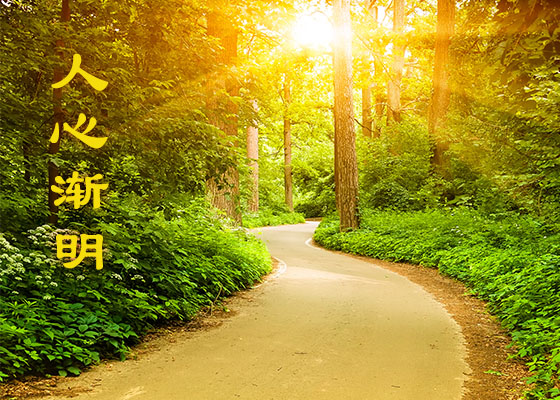 China's state-run media is spreading propaganda that the epidemic is now under control. Many in China doubt the credibility of these reports, especially while so many people are still struggling to get their hands on food and medicine. Throughout this humanitarian disaster, Falun Gong practitioners outside China have been making phone calls to people in Wuhan to give them accurate information about the spread of the virus and help them stay safe.
A practitioner faced a major test when her husband and son tried to force her to give up Falun Dafa. After giving up sentimentality, it was replaced with forgiveness and compassion.
A family benefits greatly from Dafa, including a practitioner's 103-year-old mother who is clear-minded and healthy and believes in Falun Dafa.
A former lay Buddhist talked about her cultivation journey, and how Teacher has helped her overcome a series of ordeals.
~ Perspective ~
~ Improving Oneself ~
~ Returning to Cultivation ~
~ Falun Dafa's Divine Power ~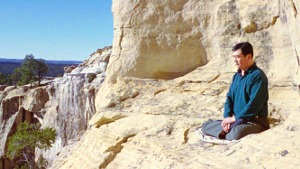 Master Li quietly watching the world from amidst the mountains after leaving New York following July 20th, 1999. (Published January 19, 2000)