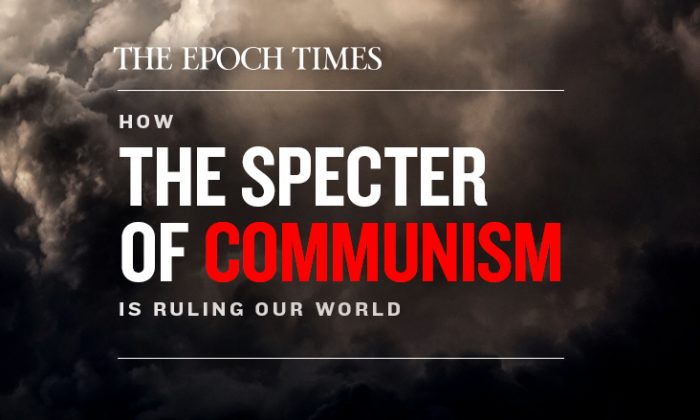 Though the communist regimes of Eastern Europe have disintegrated, the evil specter of communism hasn't disappeared. On the contrary, this evil specter is already ruling our world, and humanity must not harbor a mistaken sense of optimism.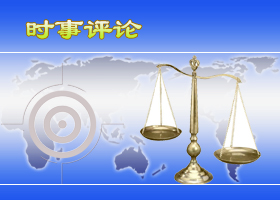 The current, unfortunate pandemic may allow us to better recognize and understand the harm done by the Chinese Communist Party to China and the rest of the world. A close examination of the CCP reveals that it shares some common characteristics with the coronavirus. In that sense, the CCP is in itself a virus that is attacking humankind just like the coronavirus. To ward off the attack, it may be best to practice social and economic distancing from the CCP.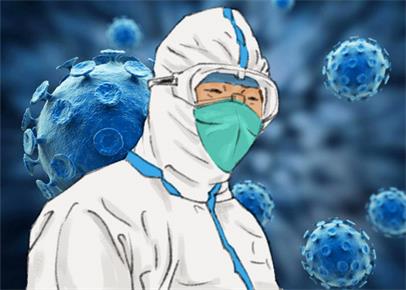 According to insiders, the CCP's Propaganda Department issued an urgent notice to the state media to reduce reports boasting of China's "victory" in the fight against the virus and bashing foreign countries' "failure" in handling the pandemic. At the same time, all research papers related to the coronavirus outbreak must now be approved by the Division of Science and Technology before they are published.
Several US lawmakers are introducing bills and calling for investigations to hold the Chinese Communist Party (CCP) accountable for the "worst cover-up in human history."
Nine women and eight men are the latest casualties in the 20-year persecution of Falun Gong. To date, 4,408 people are confirmed to have died as a direct result of the persecution, but due to the difficulty in getting news out of China, the number is likely much higher.
The CCP is taking advantage of the Chinese people's patriotism and nationalism, and using that sentiment to re-direct people's attention from how the CCP has done poorly in managing the epidemic to how other countries are "discriminating" against the Chinese in their "mishandling" of the pandemic.
~ Wuhan Virus ~
~ Journeys of Cultivation ~
~ Clarifying the Truth ~
~ Health Benefits ~
~ Improving Oneself ~
~ Accounts of Persecution ~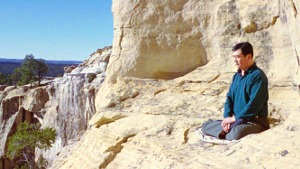 Master Li quietly watching the world from amidst the mountains after leaving New York following July 20th, 1999. (Published January 19, 2000)