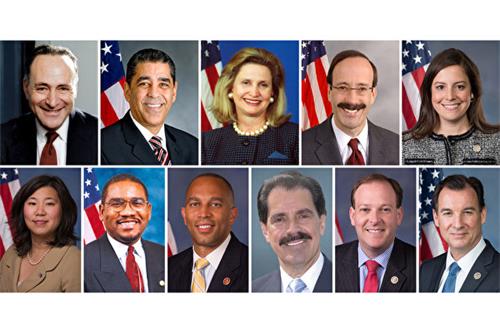 "Shen Yun has become an integral part of the multicultural fabric of our state. I am proud that Shen Yun Performing Arts has found a home in New York," wrote U.S. Senator and Senate Minority Leader Chuck Schumer. Prior to Shen Yun's performances in New York City, the dance and music company received welcome remarks from over 90 local elected officials at the federal, state, and municipal levels.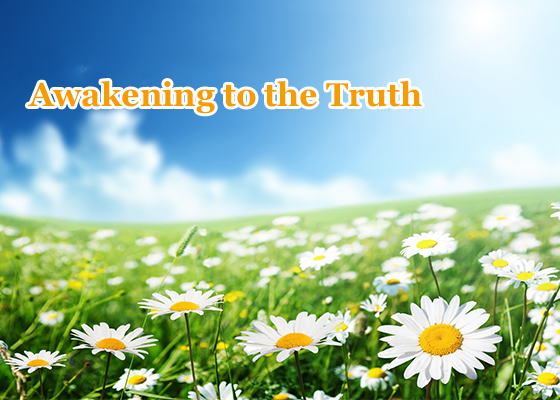 A new series presents stories of people who have recovered from terminal illnesses and received blessings after understanding the facts of Dafa and renouncing their membership in the Chinese Communist Party.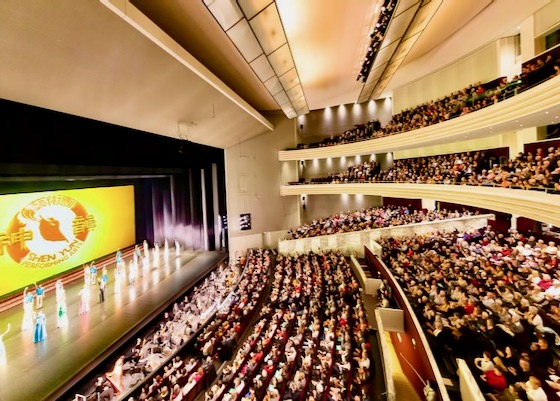 Seven cities in France, South Korea, and the United States recently hosted Shen Yun Performing Arts. Among the compliments heard about the show, one theatergoer noted, "It opens our eyes to the persecution of the Chinese people, what they have to endure. Communism's taken away such beauty, their past, their story. [Shen Yun] is not allowed to perform in China, which I find very sad."
Mr. Shang Guimin was often tortured while imprisoned for his faith in Falun Gong. The guards sometimes forced him to sleep naked on the concrete floor, when it was -20°F outside. He died recently at the age of 55.
With the deadly coronavirus epidemic still running rampant around the world, the CCP is praising its "great leadership" in the newly published book, "A Battle Against the Epidemic: China Combating Covid-19 in 2020."
A woman with flu-like symptoms left the virus-ravaged Wuhan City despite the lockdown. She was confirmed to have the coronavirus two days after she arrived in Beijing and is now under quarantine.
~ Reports and Stories Related to the Coronavirus Outbreak ~
~ Clarifying the Truth ~
~ Improving Oneself ~
~ Falun Dafa's Divine Power ~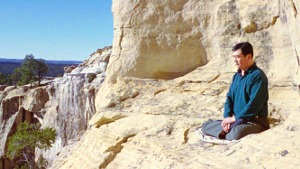 Master Li quietly watching the world from amidst the mountains after leaving New York following July 20th, 1999. (Published January 19, 2000)