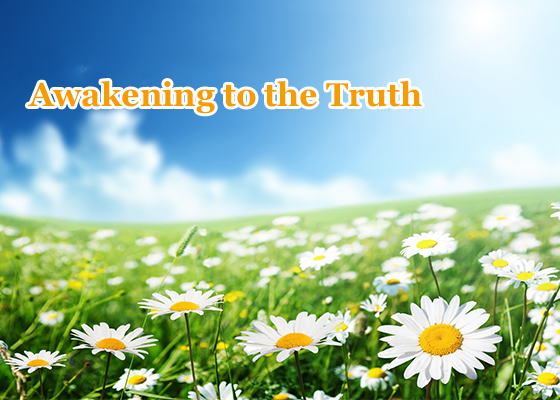 A new series presents stories of people who have recovered from terminal illnesses and received blessings after understanding the facts of Dafa and renouncing their membership in the Chinese Communist Party.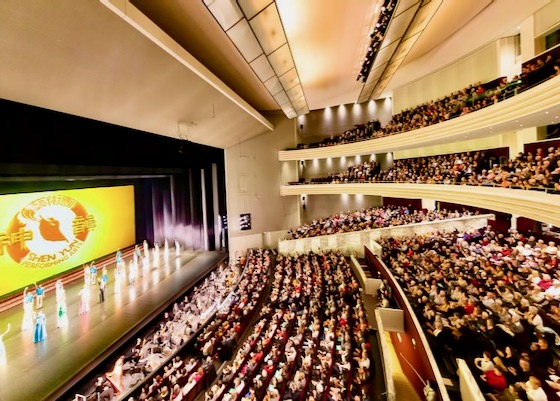 Seven cities in France, South Korea, and the United States recently hosted Shen Yun Performing Arts. Among the compliments heard about the show, one theatergoer noted, "It opens our eyes to the persecution of the Chinese people, what they have to endure. Communism's taken away such beauty, their past, their story. [Shen Yun] is not allowed to perform in China, which I find very sad."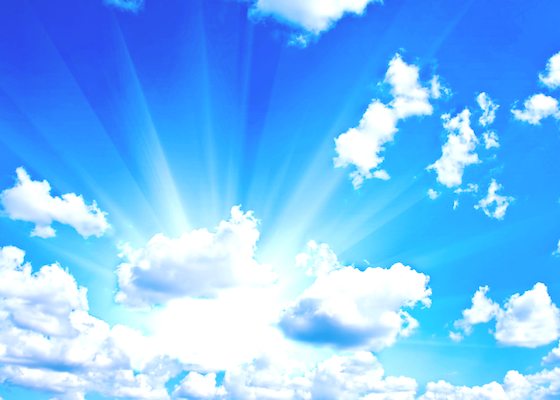 "As China's leaders grapple with the epidemic and its devastating impact on the economy and people's physical and psychological well-being, I am writing this open letter to share my understanding of the plague. I hope that they will learn from history and find a solution that addresses the fundamental, underlying causes of the epidemic."
Instead of placing the highest priority on controlling the virus, the Chinese Communist Party wants to control information and public opinion. This censorship also makes it harder for the outside world to have accurate knowledge of the virus situation in China.
After a childhood of hardship and sorrow, Falun Dafa changed an entire family to have a good and harmonious life together.
A man who was a troublemaker and stole items from his work started to practice Dafa. He changed to become a kind and caring person. He returned all the items he stole from his workplace.
~ Reports and Stories Related to the Coronavirus Outbreak ~
~ Journeys of Cultivation ~
~ Accounts of Persecution ~
~ Clarifying the Truth ~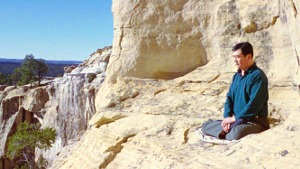 Master Li quietly watching the world from amidst the mountains after leaving New York following July 20th, 1999. (Published January 19, 2000)