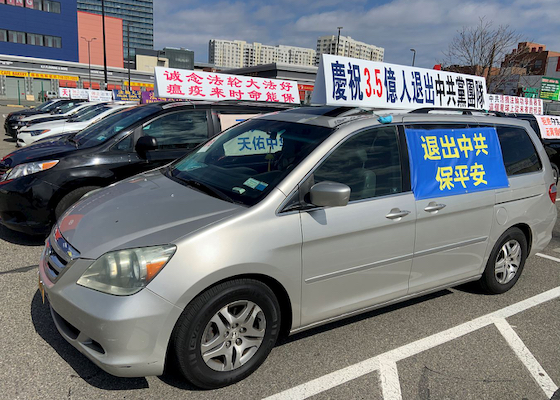 The Chinese Communist Party's continued disinformation campaign to shirk responsibility and blame other nations for the pandemic has triggered anger globally. In Flushing, NY, near the hardest-hit area in the US so far, processions of cars bearing signs and banners condemned the CCP and urged the people to distance themselves from the Party.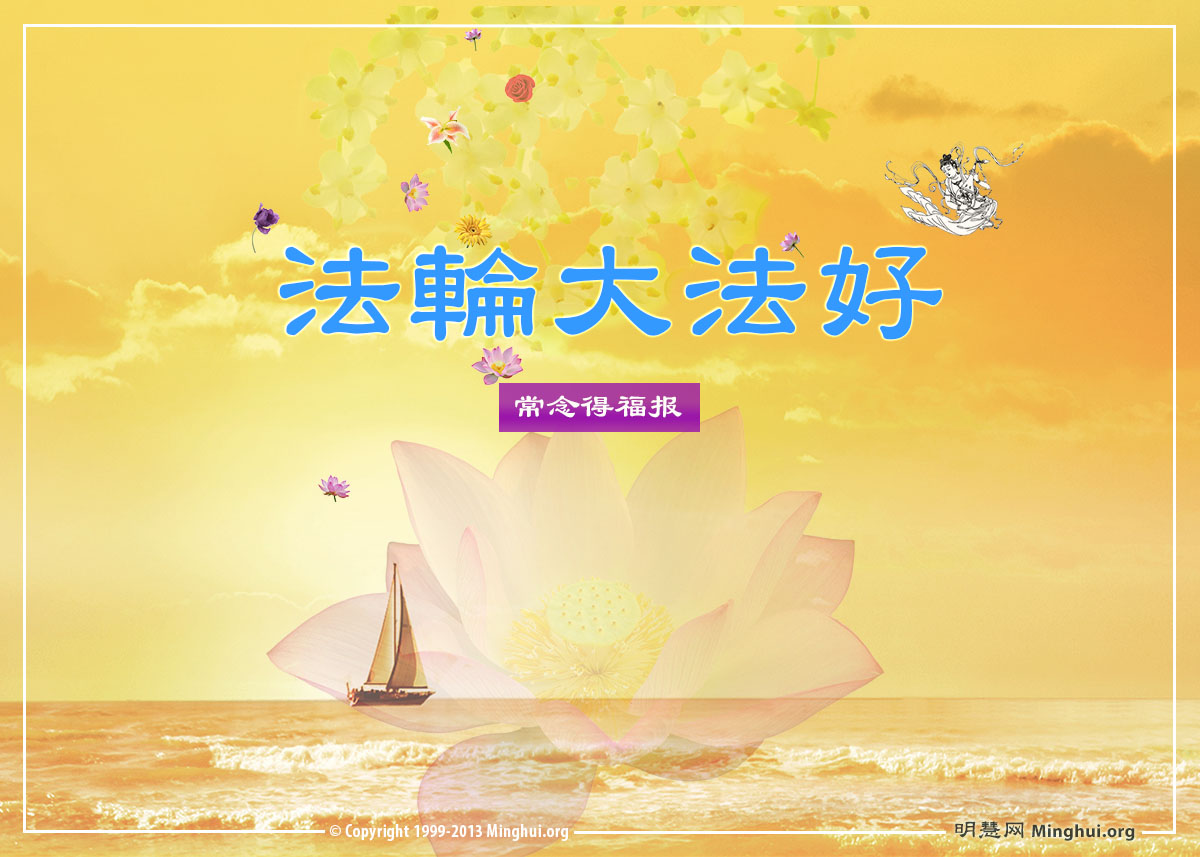 The daughter of a Falun Dafa practitioner was attending graduate school in Wuhan City when the spread of the coronavirus began. She became overcome with fear upon developing pneumonia symptoms. She tried putting her trust in Falun Dafa, as her mom suggested, but saw no change until she realized that she had lacked genuine faith in its power.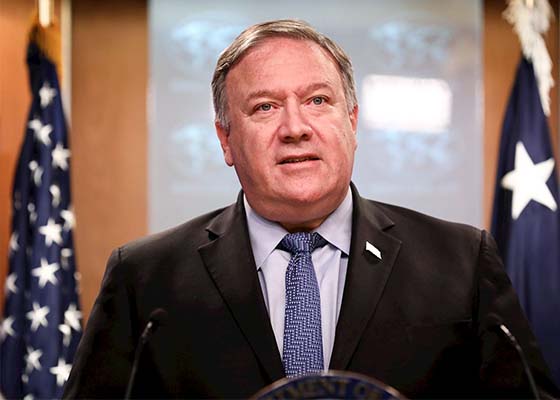 In the past few days, the CCP has reported nearly zero new local infection cases, including in the epicenter, Wuhan. But many are questioning whether they continue to cover up information about the epidemic to deceive the world. According to a China researcher, "The virus first appeared in China, now the CCP blames other countries and calls all new cases 'imported infections.' It doesn't make any sense."
While it may never be possible to get an accurate number of coronavirus-deaths in China, there are clues that hint at the scale and severity of the disaster.
An account of the ongoing persecution experienced by a brave woman who remained steadfast in her belief. Released from her latest incarceration last November, Ms. Tang Min has been ordered to report to the authorities for the next five years.
There are many reasons why people practice Falun Dafa. In this article, a man in China recounts how the practice helped him abandon addictions to smoking and gambling and become kind and considerate.
~ Accounts of Persecution ~
~ Improving Oneself ~
~ Journeys of Cultivation ~
~ People in China Awaken to the Truth ~
~ Falun Dafa's Divine Power ~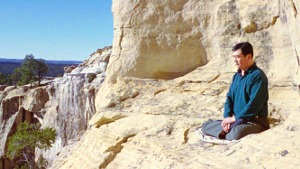 Master Li quietly watching the world from amidst the mountains after leaving New York following July 20th, 1999. (Published January 19, 2000)