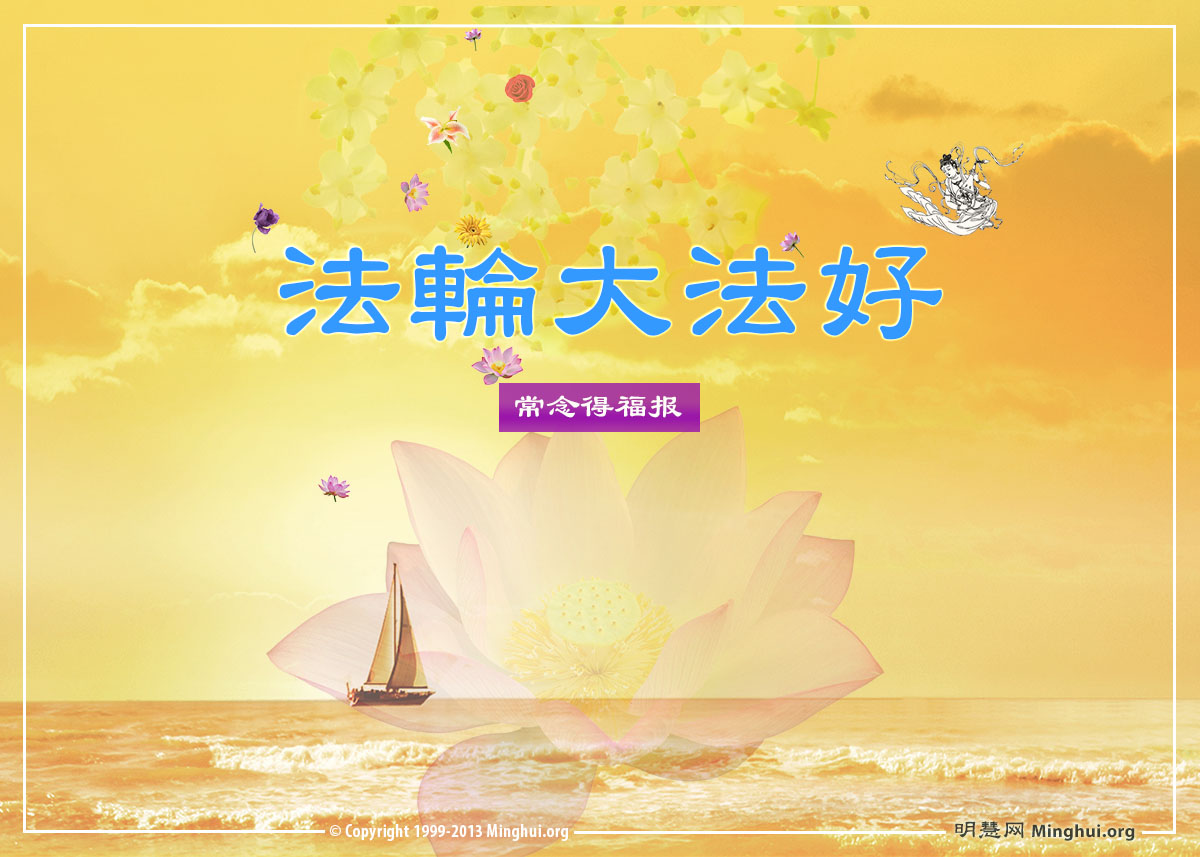 The daughter of a Falun Dafa practitioner was attending graduate school in Wuhan City when the spread of the coronavirus began. She became overcome with fear upon developing pneumonia symptoms. She tried putting her trust in Falun Dafa, as her mom suggested, but saw no change until she realized that she had lacked genuine faith in its power.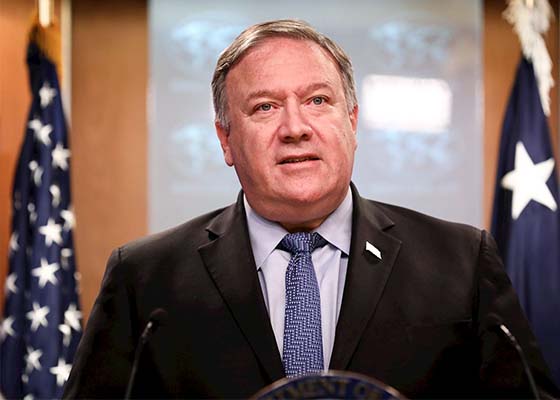 In the past few days, the CCP has reported nearly zero new local infection cases, including in the epicenter, Wuhan. But many are questioning whether they continue to cover up information about the epidemic to deceive the world. According to a China researcher, "The virus first appeared in China, now the CCP blames other countries and calls all new cases 'imported infections.' It doesn't make any sense."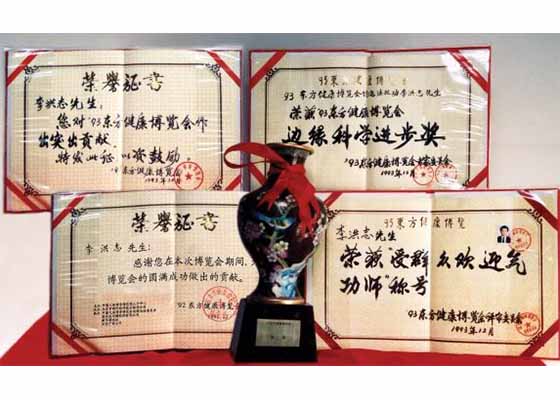 Since antiquity, Chinese people have been trying to figure out the universe, the human body, and life itself in a variety of ways, with many forays into the metaphysical and spiritual. This is a history of how Falun Gong was introduced to the public and why it is so popular in this period of time. As more people take up the practice, perhaps our world will become a kinder place, and our lives will find a higher meaning.
Participating in a prayer service for those suffering from the pandemic, Rabbi Oury Cherki said, "In our prayers, we contemplate on our sins, and so should the Chinese people—it should be their day of reckoning in light of the importance of human life and its immeasurable sacredness."
Examples from past and present of lies spread by the CCP to brainwash the citizens of China. Many people have fallen victim to these falsifications due to the Party's omnipresent propaganda.
Wuhan Women's Prison has refused to release Falun Gong practitioners during the coronavirus epidemic. Additional personnel has been brought in, which may indicate that many Wuhan officers have been infected, leaving minimal staff remaining in the prison.
~ Wuhan Virus ~
~ Clarifying the Truth ~
~ Accounts of Persecution ~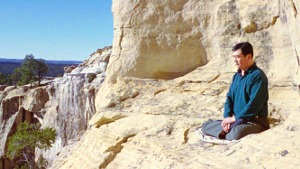 Master Li quietly watching the world from amidst the mountains after leaving New York following July 20th, 1999. (Published January 19, 2000)