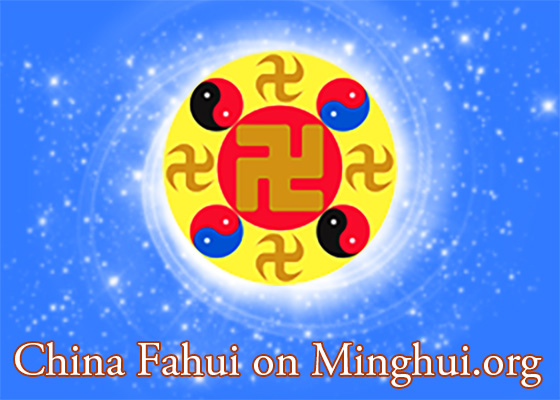 A very ill peasant woman was looking for spiritual truth and enduring great suffering before she found Falun Dafa. She became a very diligent practitioner who understands that her mission is to help people know the truth about Dafa and the persecution and she doesn't let anything stop her – not even the police.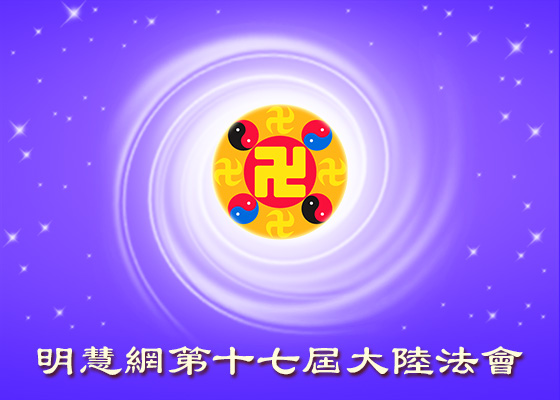 A woman in the construction industry looks back at her cultivation journey, where she learned to rise above society's corrupt norms, overcame her fears, and persistently clarified the truth to save people.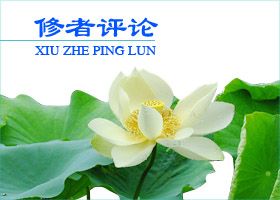 An account of how communism has infiltrated our world through education and various movements, and how it has led people, especially the younger generations, to deviate from traditional beliefs and moral values and destroyed their religious beliefs, creating a massive worldwide discord that has divided us.
Thousands of people gathered in Lansing to peacefully express their support for the president and his policy on China.
The leader of the Conservative Party filed a motion that Canada's national interests and values were threatened and called on the government to develop a plan within 30 days to combat the CCP's illegal operations in Canada.
A once desperate woman who felt that all of life's burdens fell on her shoulders embarks on the path of Dafa cultivation. After regaining her health, she finds new hope and miraculously transforms her relationship with her husband.
~ 17th China Fahui on Minghui.org ~
~ Improving Oneself ~
~ Perspective ~
~ Clarifying the Truth ~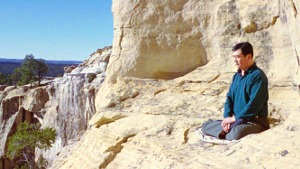 Master Li quietly watching the world from amidst the mountains after leaving New York following July 20th, 1999. (Published January 19, 2000)