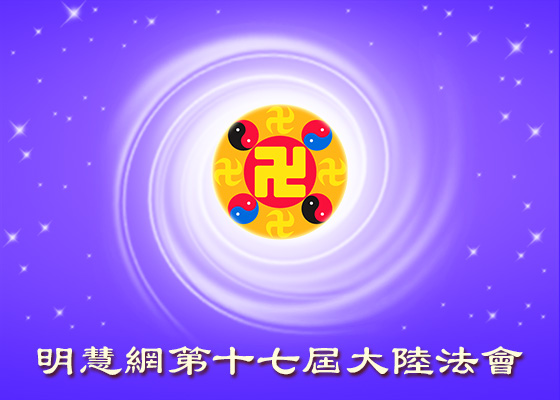 A woman in the construction industry looks back at her cultivation journey, where she learned to rise above society's corrupt norms, overcame her fears, and persistently clarified the truth to save people.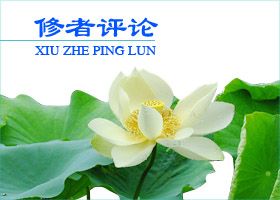 An account of how communism has infiltrated our world through education and various movements, and how it has led people, especially the younger generations, to deviate from traditional beliefs and moral values and destroyed their religious beliefs, creating a massive worldwide discord that has divided us.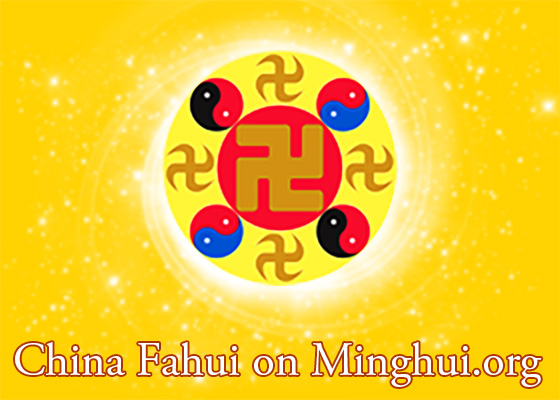 A practitioner describes how her family embraced Falun Dafa, the challenges dealing with some family members and others who had been misled by CCP propaganda, and how all have benefited since taking up the practice, including improved health. The author's husband said after distributing flyers with their practitioner-uncle, "Uncle walks so fast I can hardly catch up with him. I'm covered in sweat running after him."
An analysis of the mortality rates of the COVID-19 pandemic across different states in the U.S. revealed that a higher percentage of people died of the virus in blue states, where Joe Biden was projected to win, than in red states that supported incumbent President Donald Trump.
Ms. Yu Wenze was deceived into signing a blank piece of paper after the prosecutors promised to release her. She was instead indicted and sentenced to 4 years in prison for practicing Falun Gong. Though she was later released on medical bail, she faced constant harassment from the authorities before her passing.
U.S. Secretary of State Mike Pompeo spoke at a virtual event of Ministerial to Advance Freedom of Religion on November 16, 2020. He condemned the religious persecution by the Chinese Communist Party (CCP) and called on the world to unite and secure people's fundamental rights and overcome tyranny.
~ Journeys of Cultivation ~
~ Rallies & Protests ~
~ Improving Oneself ~
~ Accounts of Persecution ~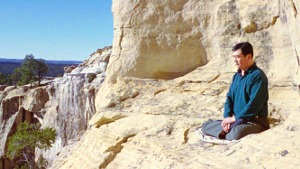 Master Li quietly watching the world from amidst the mountains after leaving New York following July 20th, 1999. (Published January 19, 2000)