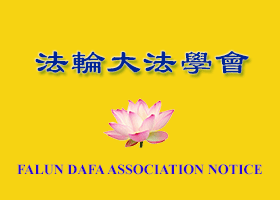 A man named Chen Hongming from Taiwan ignored the requirement that photography is strictly prohibited at Dragon Springs Temple and obtained photos to post online without permission. He also distorted the meaning of the Fa and misled the sentient beings. Such behaviors have failed to meet the basic requirements of Dafa practitioners. We hereby inform everyone that Chen Hongming is not a Dafa practitioner. We ask that no practitioner is to get in touch with him any more.
A 75-year-old woman was arrested 11 times in the past 20 years for practicing Falun Gong. She suffered various forms of abuse while serving one year in a labor camp and later, three years in prison.
"Now I've left China and have freedom. I will certainly practice Falun Gong!"
Falun Dafa practitioners reach out to Chinese tourists at the Sydney Opera House, offering them information about Dafa that they cannot easily obtain in China – where any news about Falun Dafa is blocked or censored.
~ Accounts of Persecution ~
~ Clarifying the Truth ~
~ Returning to Cultivation ~
~ Improving Oneself ~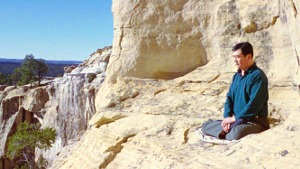 Master Li quietly watching the world from amidst the mountains after leaving New York following July 20th, 1999. (Published January 19, 2000)